SALLY POMME CLAYTON | TALES FROM THE FIREBIRD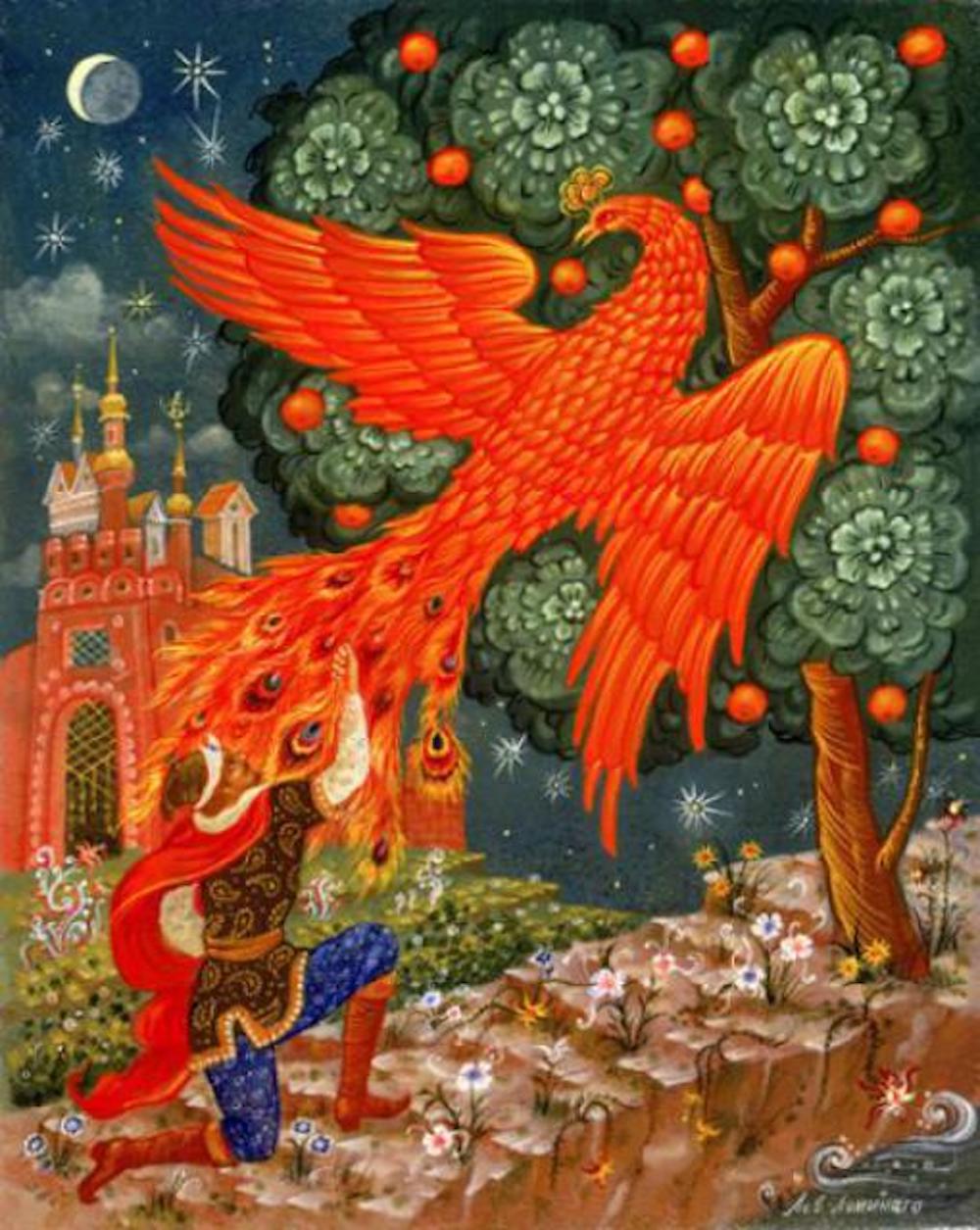 EVENT: SALLY POMME CLAYTON | TALES FROM THE FIREBIRD
DATE: 14th July 2012
VENUE: Swedenborg Hall, Swedenborg House, 20/21 Bloomsbury Way, London WC1A 2TH
PERFORMER/S: Sally Pomme Clayton
A Storytelling Performance for Children | Saturday 14 July 2012 | Swedenborg Hall 20-21 Bloomsbury Way London WC1A 2TH | Free Admission
TALES FROM THE FIREBIRD
The firebird, or phoenix, is a vivid and re-occurring image in myths and fairytales throughout the world. This brilliant bird has magical powers, helps those in trouble, knows all the languages, and at the end of its life bursts into flames and a new bird is born from the ashes.
Sally Pomme Clayton's dynamic performance for children will draw on stories about the mystical firebird from the Middle East, Russia, Central Asia and China.
The performance is for children aged 6 and upwards. ADMISSION IS FREE but capacity is limited. Advance booking is recommended via nora@swedenborg.org.uk / (020) 7405 7986.
SALLY POMME CLAYTON is a writer and storyteller and also the Swedenborg Society's current Artist in Residence. She founded The Company of Storytellers with Ben Haggarty and Hugh Lupton in 1985, spearheading storytelling in the UK.
Sally recently performed at The National Gallery and the Cheltenham Music Festival and during 2010 she was commissioned by The British Museum to create six stories for A History of the World in 100 Objects. Sally wrote trilogy Sea Stories with composer Dario Marianelli, for The London Philharmonic Orchestra, performed at The Royal Festival Hall. She has published children's books, among them Persephone—a journey from winter to Spring (Frances Lincoln). www.sallypommeclayton.com.
This event is supported by the Arts Council England and the King of Hearts Trust.