REMNANTS: OBJECTS FROM THE SWEDENBORG ARCHIVE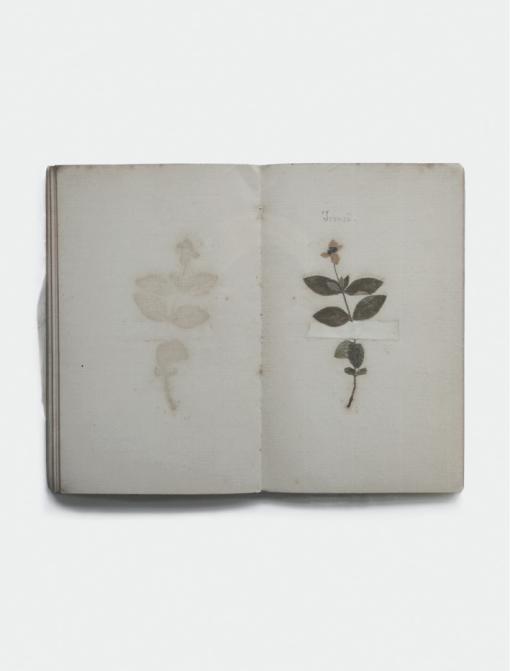 EVENT: REMNANTS: OBJECTS FROM THE SWEDENBORG ARCHIVE
DATE: 23rd February 2012 - 15th March 2012
TIME: 9.30 am-5.00 pm, Mon-Fri 
VENUE: Swedenborg House Bookshop, 20 Bloomsbury Way, London WC1A 2TH
CURATOR/S: Jan Evans | Alex Murray | James Wilson
Exhibition | 23 February – 16 March 2012 | Swedenborg House | Free Admission
The Swedenborg Society presents REMNANTS, an exhibition throughout Swedenborg House, showcasing objects from the extraordinary Swedenborg archive. This event is organized in conjunction with the launch of the Swedenborg library online catalogue and is curated by Jan Evans, with the assistance of archivists Alex Murray and James Wilson.
This exhibition contains a fascinating variety of material from our unique archive , illustrating the rich history of the Swedenborg Society (founded in 1810) and of 'Swedenborgian' culture in general: from rare and annotated books, to manuscripts, portraits, letters, lantern slides and curios.
About the Curator
JAN EVANS holds an MA in both the History of Art and Heritage Studies. In 2008 she curated the exhibition, Another Cabinet of Curiosity, for the Fringe Arts Festival in Bath, where a selection of contemporary curios were installed in a disused shop space. She has previously worked with several different museum collections, including Manchester Art Gallery, The Lowry, The Harris Museum and Art Gallery and most recently, Epping Forest District Museum. She can currently be found working at the National Maritime Museum.
The archive objects are on display in the bookshop and in the Wynter Room. Admission is free but by appointment only (due to Wynter Room hire commitments!) If you wish to view the entire exhibition, please contact nora@swedenborg.org.uk / (020) 7405 7986 to arrange a viewing for the following mornings:
Friday 2nd March: 10.30 am – 12.30 am
Monday 5th March: 10.30 am – 12.30 am
Tuesday 6th March: 10.30 am – 12.30 am
Monday 12th March: 10.30 am – 12.30 am
Archive objects in the bookshop will remain on display, and available to view, from 9.30 am – 5.00 pm, until Friday 16 March.