PLASTICINE WORKSHOP with Wilfrid Wood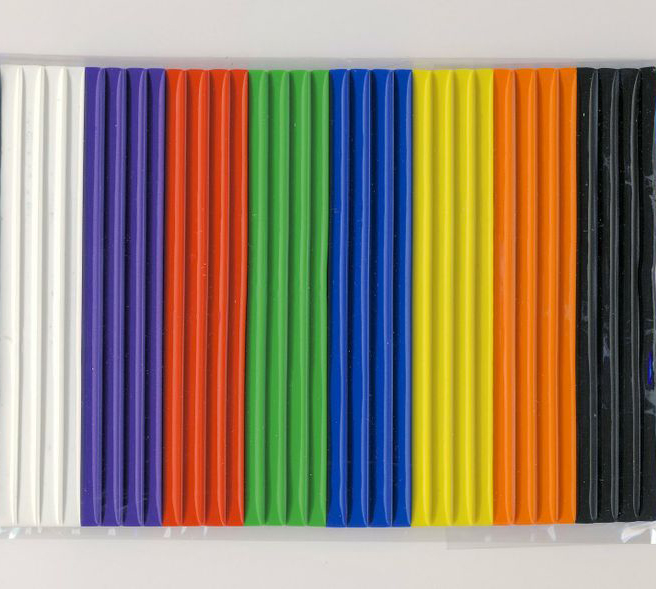 EVENT: PLASTICINE WORKSHOP with Wilfrid Wood
DATE: 15th February 2020
TIME: 2.00-4.00pm
VENUE: Swedenborg House
ARTIST/S: Wilfrid Wood
UPDATE: this event is now sold out. If you'd like to be added to the waiting list, please fill out the booking form above. Alternatively, join out mailing list to hear about all our upcoming events.
1897 was a good year for modelling enthusiasts. This was the year that William Harbutt, a Swedenborgian from Bath, invented plasticine. Since made famous through the films and artworks of Aardman Productions, it was originally designed as an educational tool for teaching Swedenborgian values. It is now one of the most widely known modelling materials in the world.
This unique workshop at Swedenborg House offers an exciting opportunity to learn the art of modelling from one of the great contemporary artists working in plasticine, Wilfrid Wood. The workshop is free and participants will be guided through the process of head and face modelling in the relaxing atmosphere of Swedenborg House. No previous modelling skills are needed and all age groups are welcome. Just reserve a place and come and enjoy the afternoon! For more information visit our website at www. swedenborg.org.uk
WILFRID WOOD was born in London and grew up in rural Sussex. He studied graphics at Central St Martins, then got a job in publishing. He got bored of that and applied to train as a 'headbuilder' for the satirical TV programme Spitting Image. When that ended he became a freelance sculptor.
images © Wilfrid Wood