Philippe-Jacques de Loutherbourg: The Mystagogue: an illustrated talk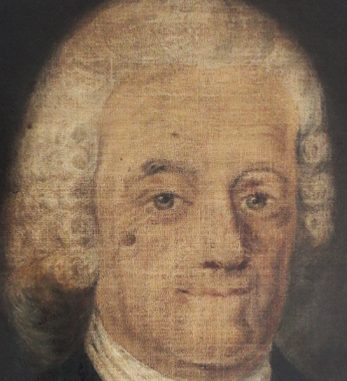 EVENT: Philippe-Jacques de Loutherbourg: The Mystagogue: an illustrated talk
DATE: 1st June 2022 - 1st June 2022
TIME: 18.30-20.00 (doors open 18.00)
VENUE: Swedenborg Hall
SPEAKER/S: Gillian McIver
About the talk
Philippe-Jacques de Loutherbourg had a lot to recommend him. He was the youngest painter ever elected to the French Academy. He was the first professional scenographer on the London stage and virtually invented special effects. He created the first ever proto-cinema, the Eidophusikon. He was a landscape and history painter of stupendous skill and vision. He taught Turner how to paint light.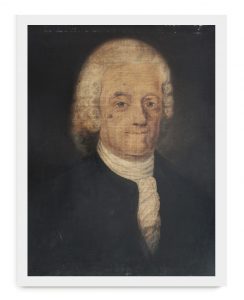 So why has de Loutherbourg been written out of art history? If he appears at all he is a footnote. He is almost totally absent in accounts of Turner; occasionally he pops up elsewhere as a friend of someone more famous. But of de Loutherbourg himself, and his art, art historians have long been silent.
De Loutherbourg the Mystagogue was an alchemist and a magician and it seems like he was a good one. The special effects he made were devised in his lab, as were his bizarre colours. He associated with the Swedenborgians and attempted to set up a Temple of Freemasonry that would fully admit women. He was a successful faith healer, treating hundreds of London's poorest. Finally, he and his painter friend Richard Cosway had a sex magick circle, with their wives and assorted others.
Was it de Loutherbourg's magickal work and mystical associations that caused him to be ignored? Art history became a discipline in a more puritanical age than de Loutherbourg's, but even in his lifetime, he was not immune to the accusation of charlatanry, an epithet also flung at his close friend Cagliostro.
Starting with de Loutherbourg's contested portrait of Swedenborg at Swedenborg House, this talk will look at the artist and his associates, and the challenge of writing him back into art history.
---
About the speaker
Gillian McIver is a writer, filmmaker and curator based in London. She completed her Ph.D. at Roehampton University on art history, cinema and the sublime. She is the author of Art History for Filmmakers: The Art of Visual Storytelling (Bloomsbury, 2016) and the forthcoming Between Realism and the Sublime.
She works between London and Cairo where she is interested in the reclamation of Egyptian magical motifs in contemporary Egyptian art. She is currently Associate Lecturer at the University of the Creative Arts and at Central St Martins.