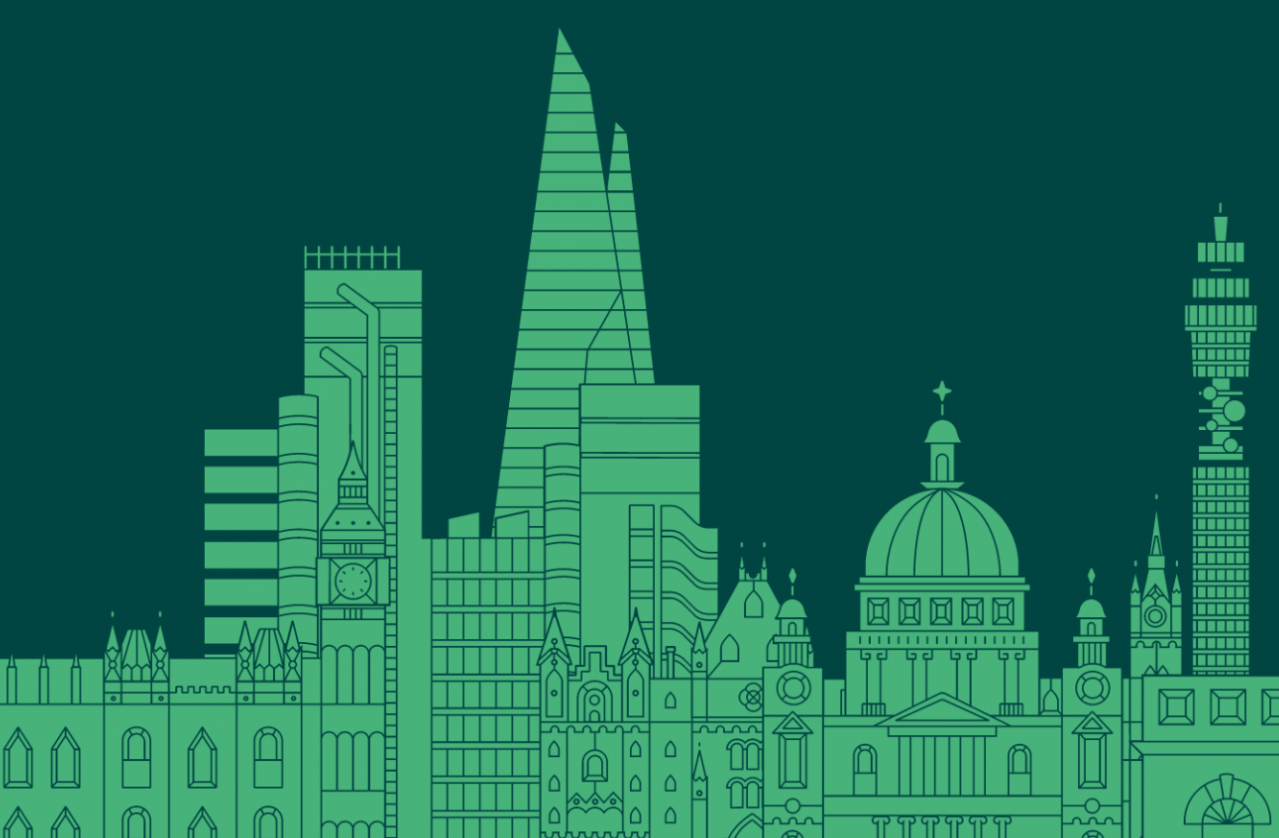 EVENT: Open House
DATE: 19th September 2020
TIME: 11am to 5pm
VENUE: Swedenborg House, 20/21 Bloomsbury Way, London WC1A 2TH
Open House London is the world's largest architecture festival, giving free public access to 800+ buildings, walks, talks and tours over one weekend in September each year. Swedenborg House has regularly taken part in Open House for the past 15 years, opening its doors to allow the general public to explore its library spaces and special displays.
We will participate in Open House on Saturday 19 September. Swedenborg House will be open from 11am to 5pm, with the last entry at 4.45pm. A documentary will screen on loop in the Hall, and there will be a small exhibition upstairs in the Wynter Room. No booking is required but there will be a maximum of 10 visitors in the building at once, so visitors are advised that there may be a waiting time before admission. We request that visitors wear masks, and hand sanitizer will be provided.
Entrance will be via the door on Barter Street, as the bookshop will be used as an exit.