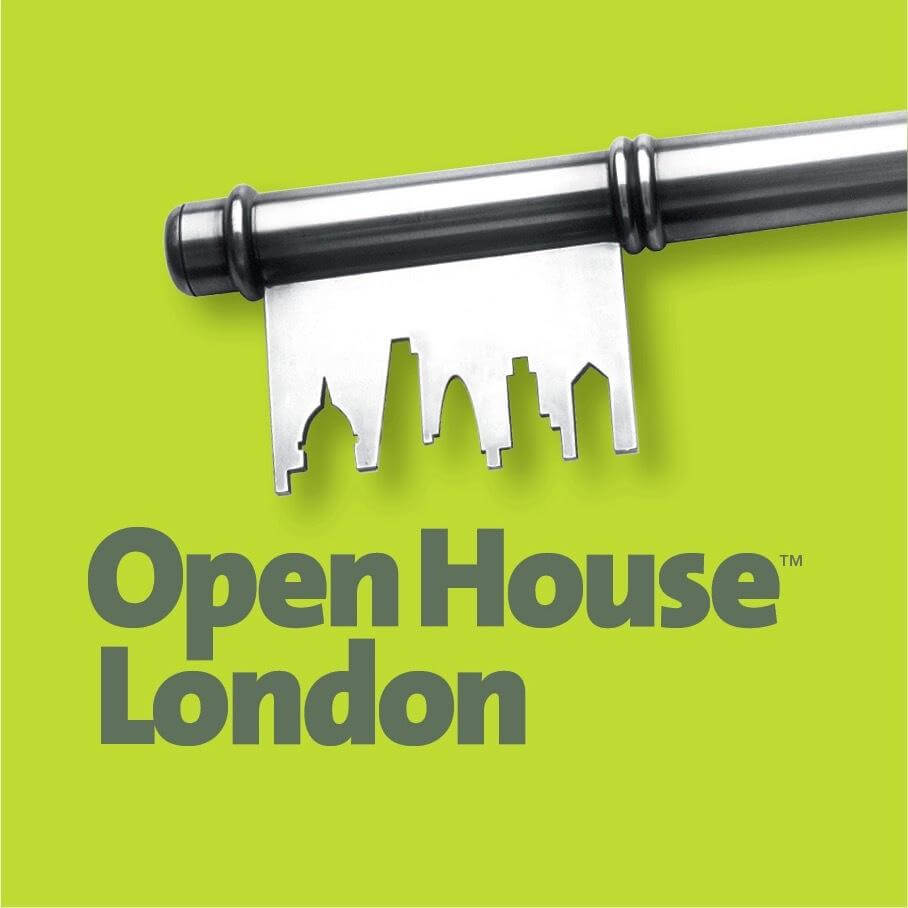 EVENT: OPEN HOUSE 2015
DATE: 19th September 2015
TIME: 1.00-4.00 pm
VENUE: Swedenborg House, 20/21 Bloomsbury Way, London WC1A 2TH
On 19 September 2015 the Swedenborg Society will once again be participating in the Open House London weekend, providing a chance for friends of the Society, architecture buffs, and the plain old curious to come and view our beautiful Grade II listed headquarters in Bloomsbury.
Visitors can come and admire our newly restored neo-classical lecture hall, as well as the Wynter Room and Gardiner Room. The bookshop will be open and there will be staff and volunteers on site to answer your questions.
Admission is free. No advance booking required.
The Open House London programme will be available to buy in advance from the Swedenborg Society bookshop.