ONLINE NEO LATIN CLASSES (Advanced Level)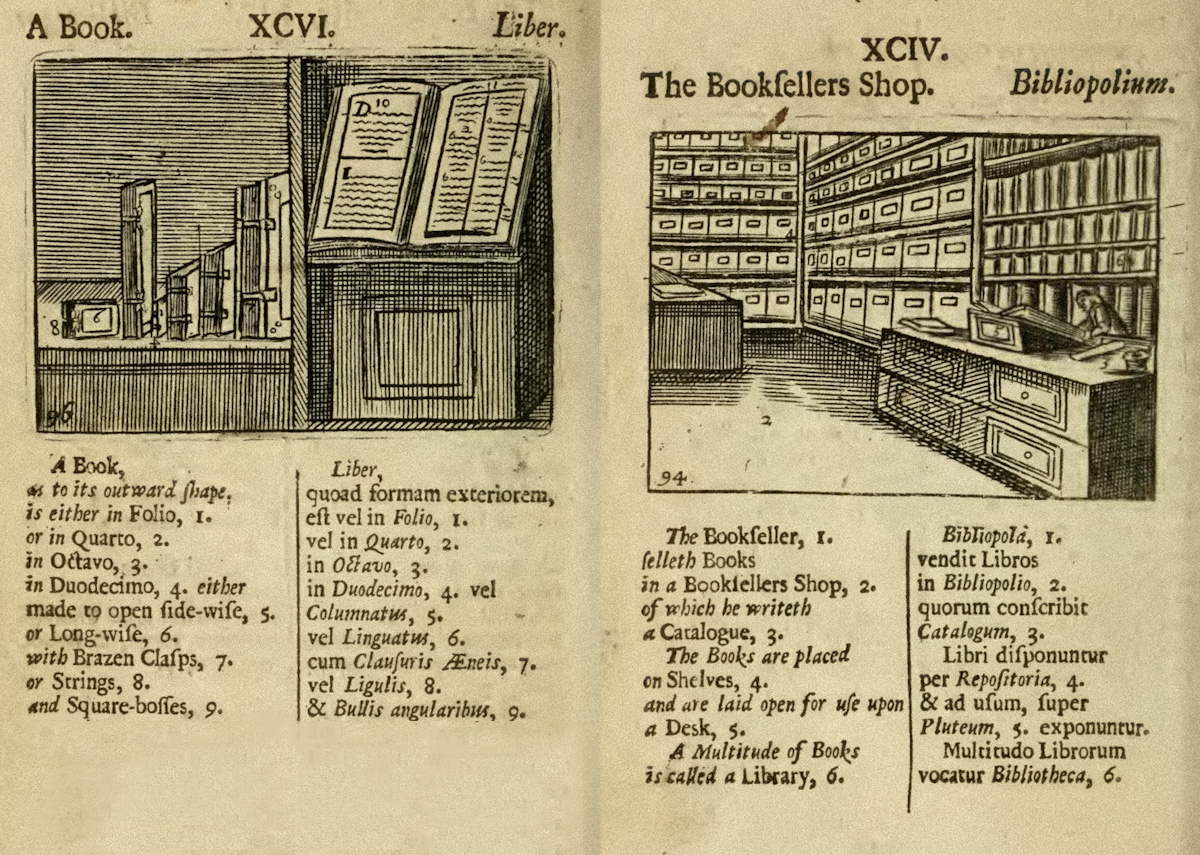 EVENT: ONLINE NEO LATIN CLASSES (Advanced Level)
DATE: 8th July 2021 - 8th July 2021
TIME: 2.00-3.00pm
VENUE: ONLINE
SPEAKER/S: DR LUCY NICHOLAS

DATES:

 May 6, 13, 20, 27, June 3, 10, 17, 24, July 1, 8.  

PRICE:

 £100 for 10 lessons: £50 for over-65s, students and the unemployed.

We are delighted to announce a series of online Neo-Latin classes to be held online from May-July 2021. This series of ten sessions will take place on Zoom, on Thursdays from 2.00-3.00 pm, beginning with Thursday 6th May and ending with Thursday 8th July.

The classes will be led by Dr Lucy Nicholas, Lecturer in Latin and Ancient Greek at the Warburg Institute, London. Lucy gained her BA and MA in Classics at Cambridge University before being awarded a Ph.D. in Classics and Early Modern History in 2014 from King's College London. The classes will focus on Neo-Latin and the types of Latin used in the early modern period by writers including Emanuel Swedenborg.

This Neo-Latin course of ten weekly sessions is designed for advanced students. During the ten weeks students will be introduced to a range of early modern authors, and we will consider their varying styles and different agendas, and engage with some of the reasons for composing in Latin as opposed to one of the vernaculars. Students will be sent materials via email, and the classes will be held over the video conferencing software, Zoom.

To register your interest in these classes or ask any questions please email info@swedenborg.org.uk for more information.
Some knowledge of Latin is essential. Ideal for those who completed our Neo-Latin Beginner course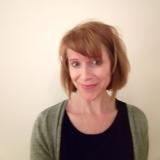 Dr Lucy Nicholas has a BA and MA in Classics at Cambridge University and Ph.D. in Classics and Early Modern History from King's College London. She specializes in Neo-Latin, Classical Latin literature and Reformation History. Her publications include: 'Sin and Salvation in Roger Ascham's Apologia pro Caena Dominica' in Jonathan Willis (ed.), Sin and Salvation in Reformation England (Ashgate, 2015); Themes of Polemical Theology Across Early Modern Literary Genres (co-edited) (Cambridge Scholars Publishing, 2016); and Roger Ascham's'A Defence of the Lord's Supper': Latin Text and English Translation (Brill: 2017). Forthcoming titles include: Roger Ascham and his Sixteenth-Century World(co-edited) (Brill: forthcoming), and two (co-edited) Neo-Latin Anthologies (on Britain and Europe) (Bloomsbury: forthcoming).