NEW JERUSALEM: discovering an (almost) forgotten part of England's religious heritage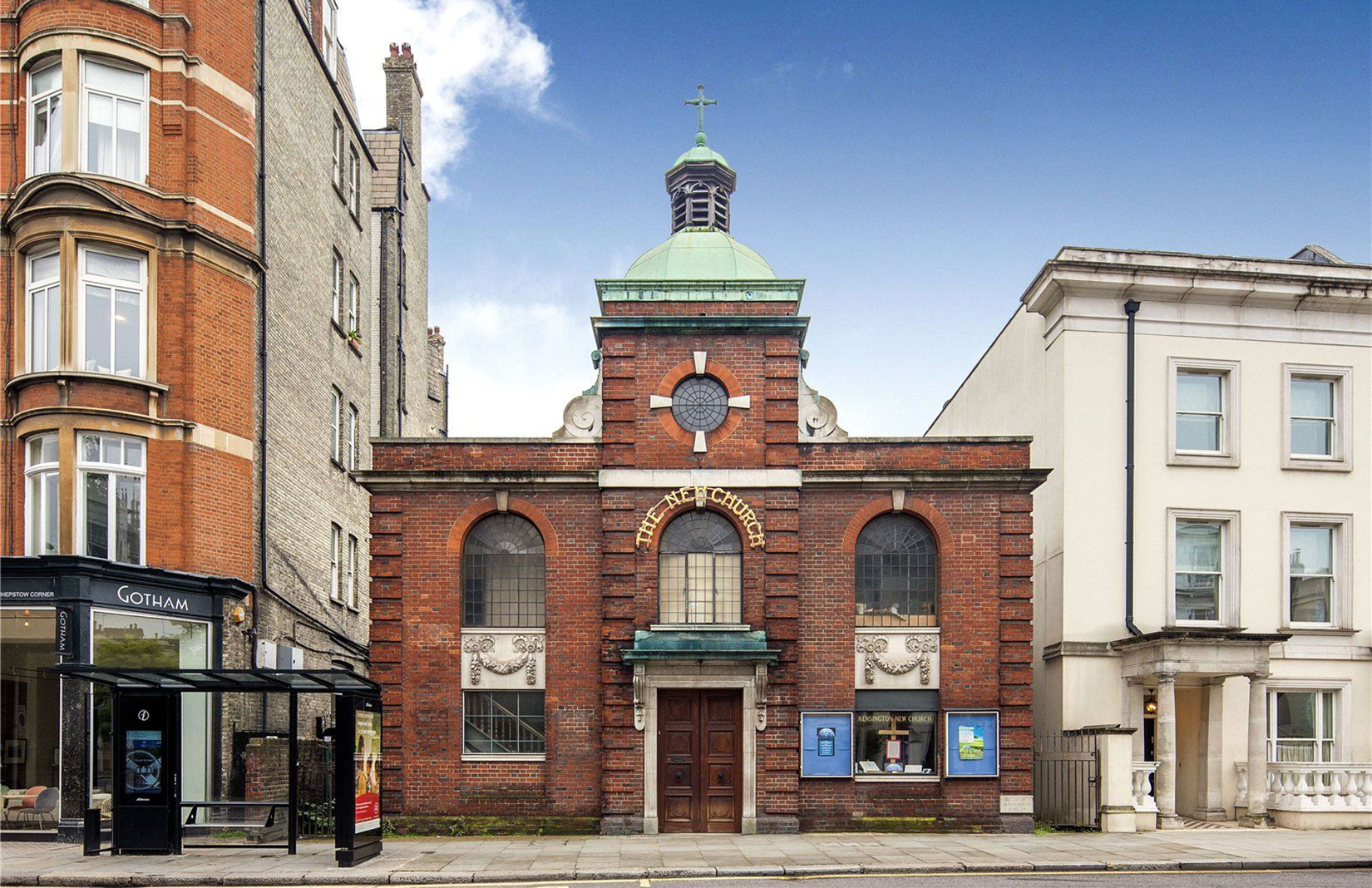 EVENT: NEW JERUSALEM: discovering an (almost) forgotten part of England's religious heritage
DATE: 25th August 2020
TIME: 6.00-7.00pm
VENUE: Zoom
SPEAKER/S: Alan Walker
We are delighted to welcome Alan Walker from Florida State University to deliver an online talk and Q&A to the Swedenborg Society on the history of early non-conformist organisations and religious spaces in London. In this short and very personal presentation, he will join us to discuss how his interest in the New Church developed from an exploration of the religious and sacred sites of Bloomsbury.
A Zoom link will be emailed to you prior to the event, along with a guide to downloading and operating Zoom. The talk is free but donations are welcome and can be made in a variety of ways here.
Alan Walker teaches Religion at the London Study Centre of Florida State University. A student of Church History, he has become intrigued by the origins of the Swedenborgian New Jerusalem Church and has recently completed an inventory of New Church buildings as a preliminary to further investigation. He is currently working on a Gazetteer of sacred sites in London.