MARSHA KEITH SCHUCHARD + GARY LACHMAN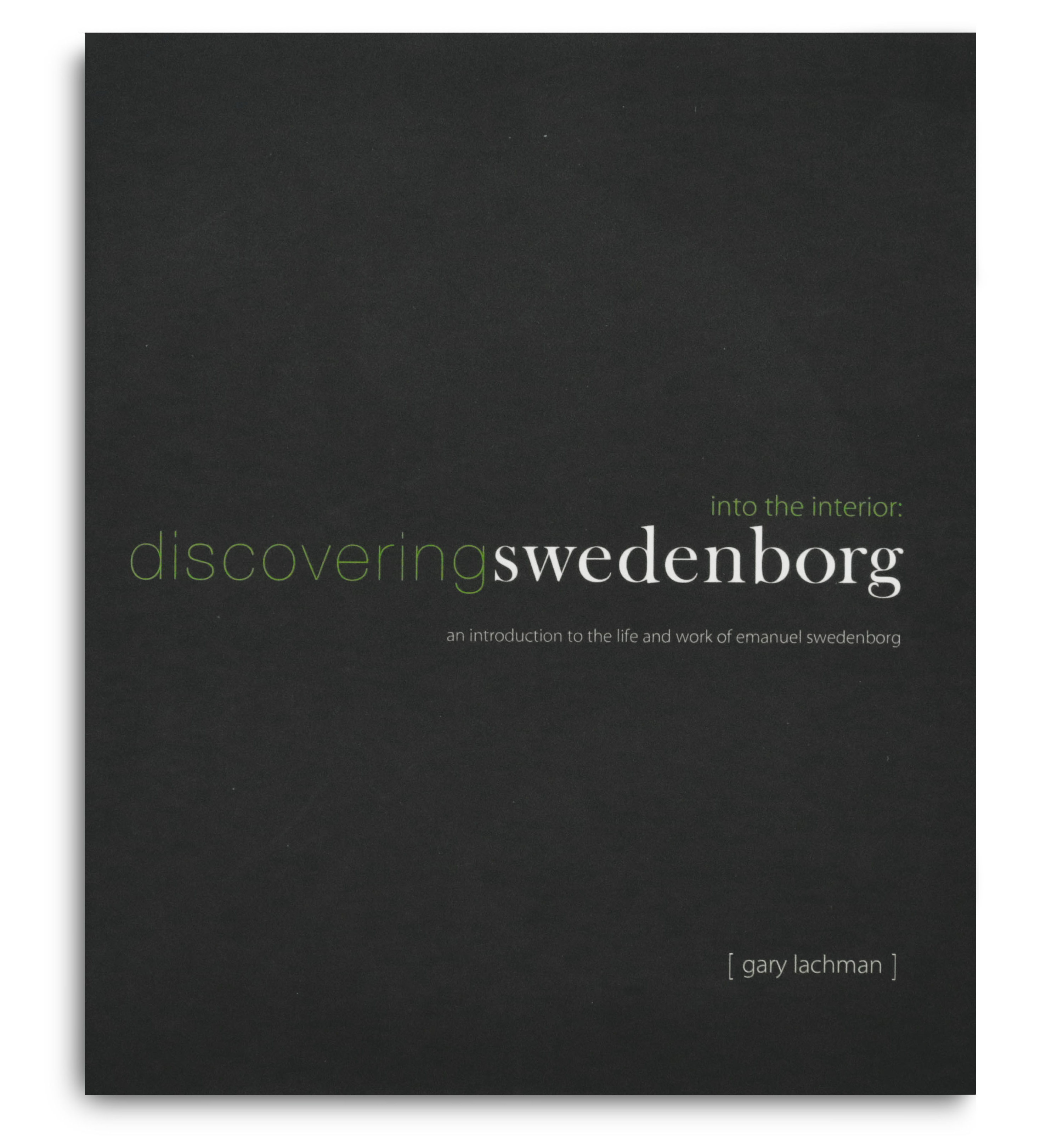 EVENT: MARSHA KEITH SCHUCHARD + GARY LACHMAN
DATE: 4th July 2013
TIME: 6.30 pm for a 7.00pm start
VENUE: Swedenborg Hall, Swedenborg House, 20/21 Bloomsbury Way, London WC1A 2TH
SPEAKER/S: Marsha Keith Schuchard | Gary Lachman
Authors Marsha Keith Schuchard and Gary Lachman discuss the challenges of writing a modern biography of Emanuel Swedenborg.
Gary Lachman will speak about placing Swedenborg in his 'secret history of consciousness', alongside thinkers like Rudolf Steiner and Jung, and the challenge of making him accessible to modern readers. Dr Marsha Keith Schuchard will speak more particularly on the differences between a secular and spiritual perspective on Swedenborg, his political activities and their relation to his spiritual visions. The authors will then enter into conversation with each other, and with the audience.
GARY LACHMAN was born in Bayonne, New Jersey, but has lived in London, England since 1996. A founding member of the rock group Blondie, he is now a full time writer on topics ranging from the evolution of consciousness and the western esoteric tradition, to the history of literature and popular culture. Lachman's publications include Into the Interior: Discovering Swedenborg (Swedenborg Society, 2010) and Jung The Mystic: The Esoteric Dimensions of Carl Jung's Life and Teachings(Tarcher/Penguin, 2010). He lectures on his work in the US, UK, and Europe and his work has been translated into several languages. Further information.
MARSHA KEITH SCHUCHARD, Ph.D. has published extensively on eighteenth-century Cabalistic and 'illuminist' Freemasonry and its influence on Swift, Ramsay, Swedenborg, and Blake. Dr Schuchard's publications include Why Mrs Blake Cried: William Blake and the Erotic Imagination (Random House, 2006) and a biography of Swedenborg, entitled Emanuel Swedenborg, Secret Agent on Earth and in Heaven: Jacobites, Jews, and Freemasons in Early Modern Sweden (Brill Academic Publishers, 2011). She lives in Atlanta, Georgia.
Admission is free but capacity is limited. Advance booking is highly recommended via nora@swedenborg.org.uk /  02074057986. Doors open at 6.30 for a 7.00 pm start.