MANCHESTER DOCUMENTARY SCREENING + BOOK LAUNCH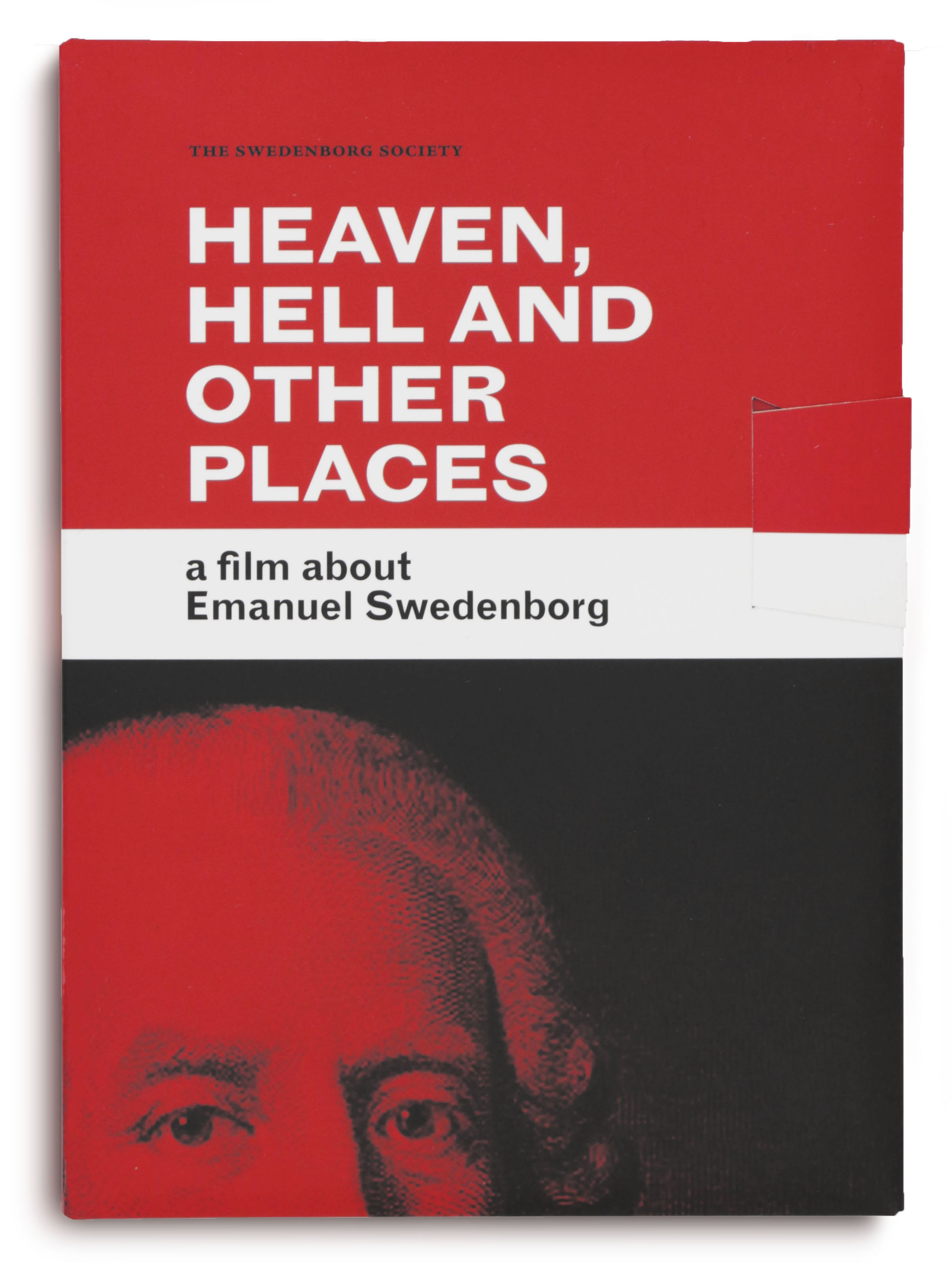 EVENT: MANCHESTER DOCUMENTARY SCREENING + BOOK LAUNCH
DATE: 2nd April 2011
TIME: 1:00-4:00 pm
VENUE: Swedenborg Open Learning Centre, 25 Radcliffe New Rd Radcliffe, Manchester M26 1L
SPEAKER/S: Jacob Cartwright | Nick Jordan | Stephen McNeilly | Ken Ryder | Norman Ryder
DIRECTOR/S: Cartwright & Jordan
A Film Screening and Book Launch in Manchester
2 April 2011
1 pm – 4 pm
Swedenborg Open Learning Centre, 25 Radcliffe New Rd
Radcliffe, Manchester M26 1L
On 2nd April 2011, we will screen Heaven, Hell and Other Places, a film about Emanuel Swedenborg, in Radcliffe Manchester. The film's directors, Jabob Cartwright and Nick Jordan and its producer Stephen McNeilly will take part in a Q&A following the screening.
We will also launch our brand new translation of Swedenborg's Heaven and Hell by KC Ryder, and Volume One of the new Bibliography by Norman Ryder. Both Ken Ryder and Norman Ryder will be present to introduce their works to a public audience.
Refreshments will also be served. Entry is free but capacity is limited. Please RSVP to nora@swedenborg.org.uk.
HEAVEN, HELL AND OTHER PLACES: A FILM ABOUT SWEDENBORG (Cartwright & Jordan 2010)
* Directors: Jacob Cartwright & Nick Jordan
* Presenter/Script writer: Philip Makatrewicz
* Script Editor: James Wilson
* Producer: Stephen McNeilly
In celebration of the Bicentenary of the Swedenborg Society in 2010, award-winning filmmakers Jacob Cartwright and Nick Jordan have been commissioned to make a 35-minute documentary on the life, work and influence of Swedenborg.
Written and presented by the novelist Philip Makatrewicz, the documentary explores the central themes of Swedenborg's life and work, charting his journey from scientific genius to mystical savant—messiah to some, madman to others. Examining the influence his vast and varied writings have had in the spheres of science, literature, mysticism and religion, the documentary will serve as an invaluable introduction to the enigma regarded by Borges as 'the most interesting man in recorded history'. Filmed on location in London and Stockholm, with special access to Swedenborg's summer house, garden and personal diaries, the documentary features interviews with renowned writers on Swedenborg, Gary Lachman, Lars Bergquist and many others, coupled with a newly commissioned soundtrack by Kurt Benbenek.