LUMINATIONS: AN EVENING OF ESOTERIC PHOTOGRAPHY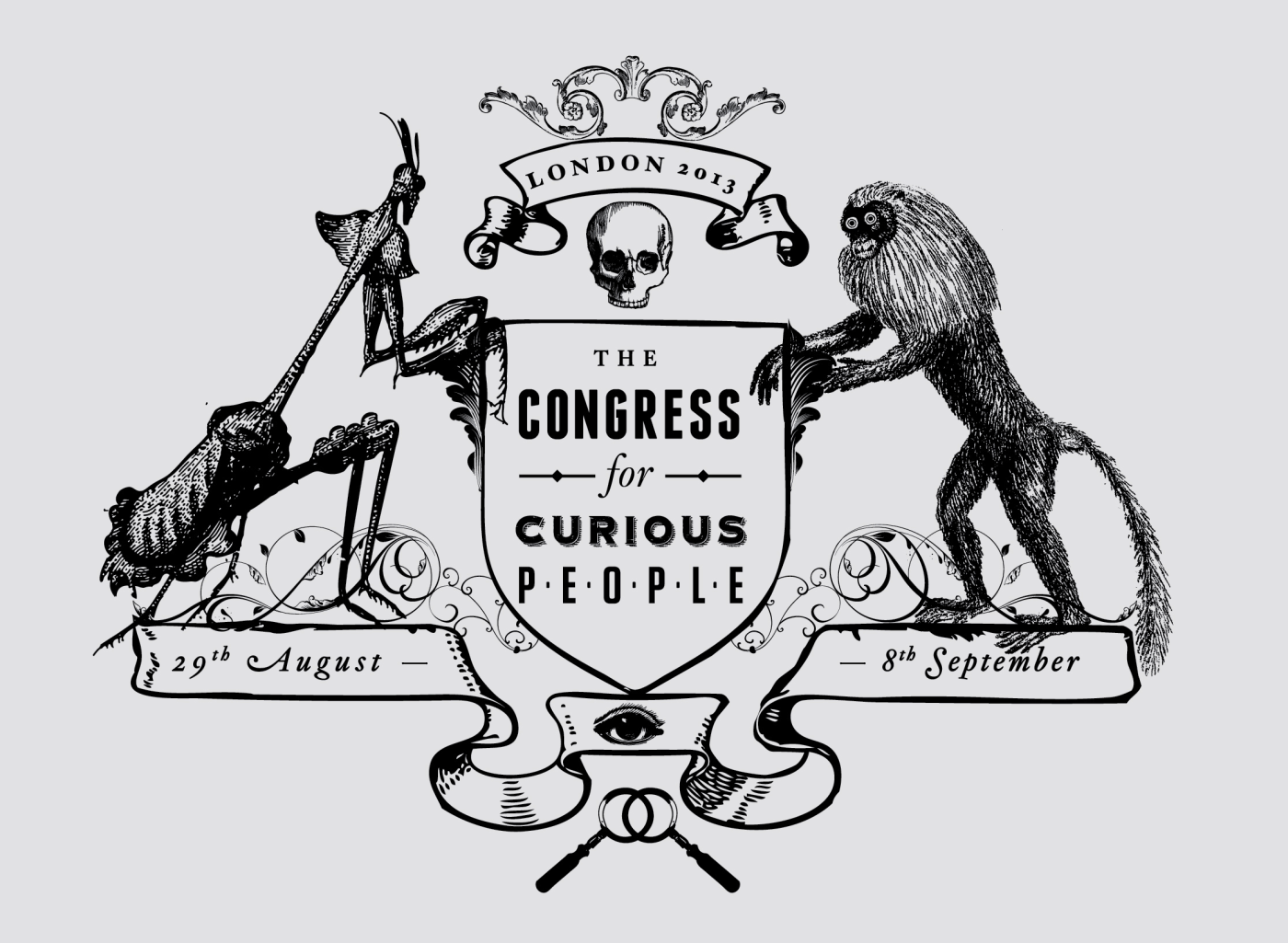 EVENT: LUMINATIONS: AN EVENING OF ESOTERIC PHOTOGRAPHY
DATE: 5th September 2013
TIME: 7.00 pm
VENUE: Swedenborg Hall, Swedenborg House, 20/21 Bloomsbury Way, London WC1A 2TH
SPEAKER/S: Mark Pilkington | Alison Gill | Shannon Taggart | Alex Murray
FEATURING: Morbid Anatomy | Preserved! | Strange Attractor
with Mark Pilkington, Alison Gill, Shannon Taggart & Alex Murray | part of the Congress of Curious People 2013
Thursday 5 September 2013 | 7.00 pm (doors open at 6.30 pm) | Swedenborg Hall, 20-21 Bloomsbury Way, London WC1A 2TH | Admission is free (booking advised)
ALEX MURRAY, Assistant Librarian and Archivist at the Swedenborg Society, will present a selection of unique, nineteenth-century spiritualist images, texts, and artefacts from Swedenborg House's Wilkinson Collection. The Spiritualists of the 19th century often cited Emanuel Swedenborg as a particular point of interest to the movement. This was not always to the liking of the Swedenborg Society or the wider Swedenborgian community either. In this talk, Murray will look at the relationship between the two communities before focusing on one of the more prolific members of the Swedenborg Society, James John Garth Wilkinson. In particular we will be looking at Wilkinson's implementation of Spiritualist techniques and practises as a way to explore his own faith and as a tool to better himself and society at large. This talk will be accompanied by an exhibition of objects and writings from the Society's holdings.
MARK PILKINGTON, author of Mirage Men, Far Out and Strange Attractor overlord, will talk about the history of Kirlian photography and its role in US and Soviet espionage at the height of the Cold War.
Artist ALISON GILL (London, UK) and photographer/independent researcher SHANNON TAGGART (Brooklyn, USA) will discuss the role of Kirlian photographic techniques in their own work, followed by a workshop demonstration during which Shannon will give everyone a chance to have their hands photographed.
ADMISSION IS FREE but capacity is limited. Please click here to book places in advance via Eventbrite.com.
For details on other events taking place as part of the Congress for Curious People, please visit www.curiouscongress.wordpress.com
FULLY BOOKED. But places may become available on the door. Please arrive from 6.30 pm to be put on the reserve list for places.