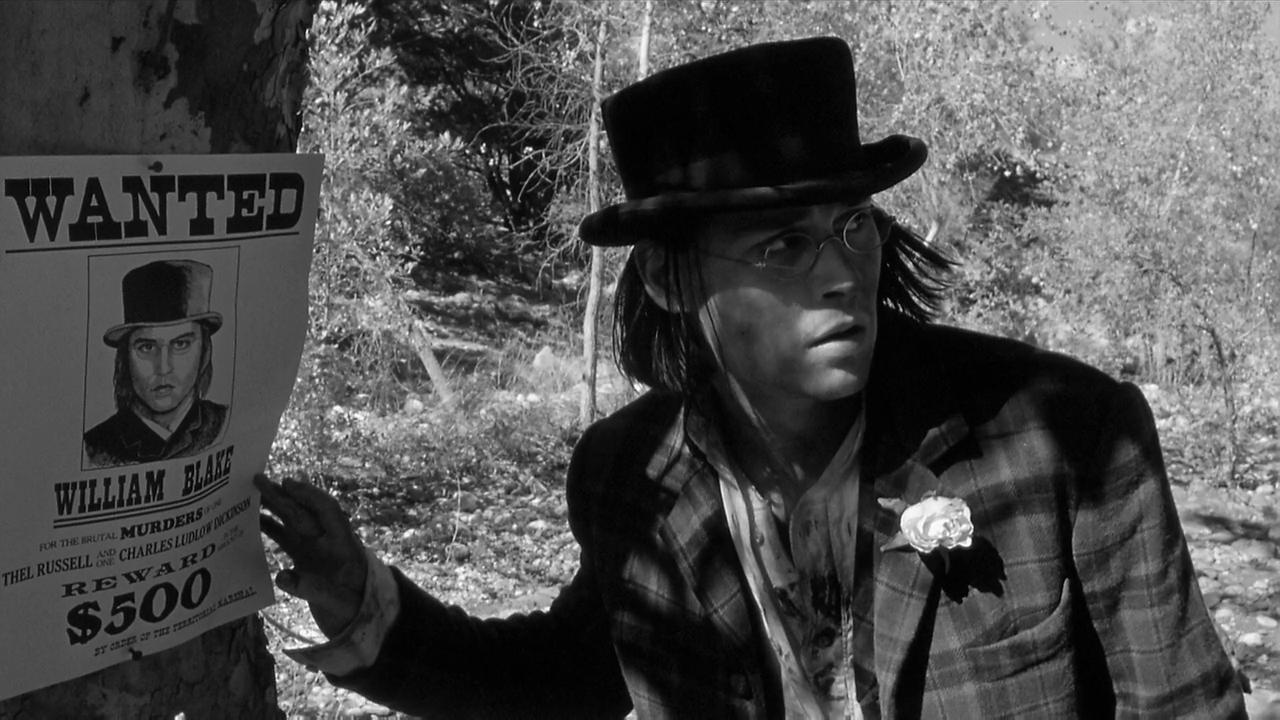 EVENT: JIM JARMUSCH DOUBLE BILL
DATE: 27th September 2014
TIME: 5.00-10.00 pm
VENUE: Swedenborg Hall, Swedenborg House, 20/21 Bloomsbury Way, London WC1A 2TH
DIRECTOR/S: Jim Jarmusch
MYSTERY TRAIN | DEAD MAN
FREE ENTRY. ADVANCE BOOKING RECOMMENDED
NOW FULLY BOOKED!
In conjunction with Scalarama the Swedenborg Society is pleased to announce a double bill of films by the renowned filmmaker Jim Jarmusch, known for his life-long interest in William Blake and more recent explorations of Swedenborg.
Following our recent refurbishment the Society is also pleased to be able to showcase its recently upgraded auditorium—described by the Guardian as 'one of the most atmospheric venues in London'—and its new audiovisual equipment.
Please RSVP to admin@swedenborg.org.uk
Late arrivals will be seated on a first come first served basis.
programme
5.00-6.50 pm:
MYSTERY TRAIN (1984)
(1hr 50mins, rating 15)
Starring: Masatoshi Nagase, Yûki Kudô, Tom Waits, Steve Buscemi, Joe Strummer, et al.
Soundtrack: John Lurie
Description: The film is told in three stories that take place on the same night in downtown Memphis, and linked together by the Arcade Hotel, a run-down flophouse presided over by the night clerk (Screamin' Jay Hawkins) and bellboy (Cinqué Lee), where the principal characters in each story spend a part of the night. Every room in the hotel is adorned with a portrait of Elvis Presley.
(40 mins break)
7.30-9.30 pm:
DEAD MAN (1995)
(2hrs, rating 18)
Starring: Johnny Depp, Billy Bob Thornton, Gabriel Byrne, John Hurt, Robert Mitchum, et al.
Soundtrack: Neil Young
Description: Set in the American Wild West, the film is about an accountant from Ohio called William Blake. Due to an accidental killing Blake is forced to flee into the wilderness and there encounters a Native Indian who takes Blake on a Vision quest.