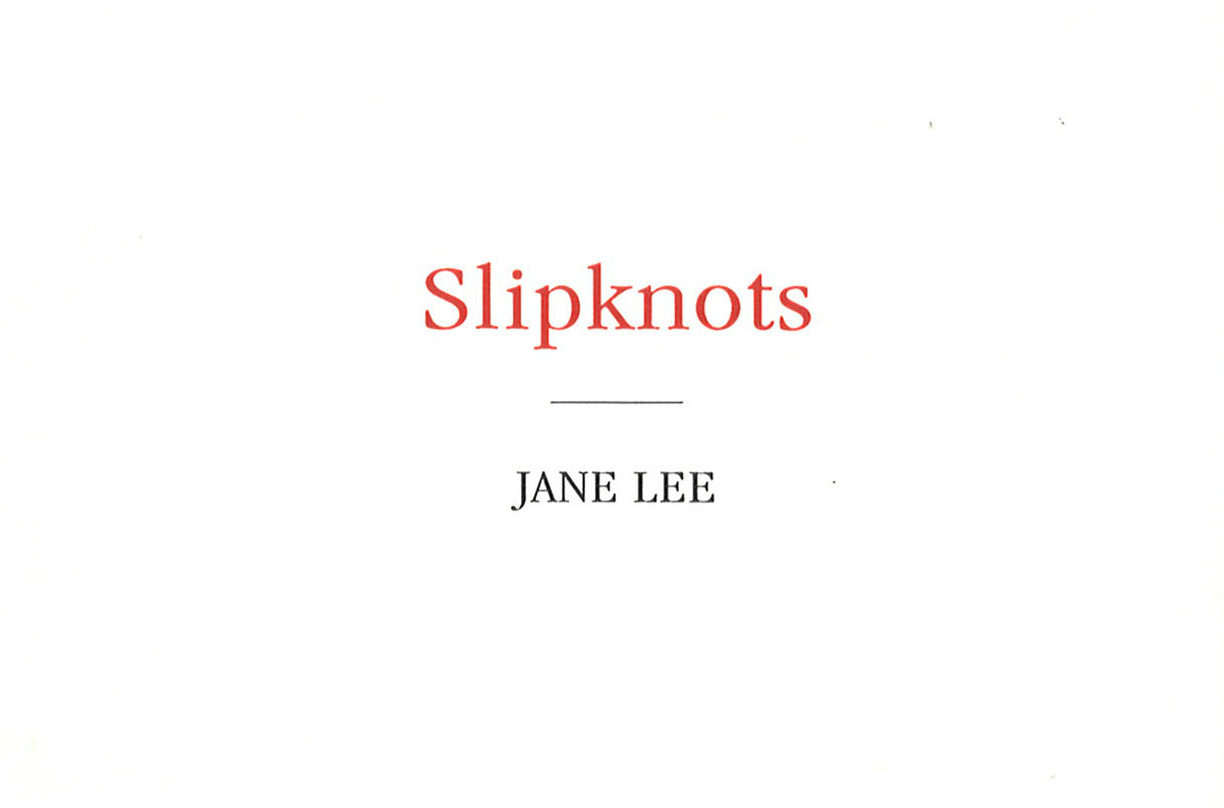 EVENT: JANE LEE | SLIPKNOTS
DATE: 18th October 2013
TIME: 6.30 pm
VENUE: Swedenborg Hall, Swedenborg House, 20/21 Bloomsbury Way, London WC1A 2TH
SPEAKER/S: Jane Lee
In association with the Bloomsbury Fesitval 2013, the Swedenborg Society is pleased to announce an evening of readings by writer and art historian Jane Lee entitled Slipknots. Containing short fictions and dialogue poems, these new works owe something to performance, theatre, radio and contemporary art. Jane will give readings and provide commentary on her work, which also touches upon Swedenborgian themes.
JANE LEE is an art historian, writer and a former Programme Director of Art for both graduate and undergraduate courses at Central St Martins, London, retiring from that post in December 2012. She has published books and articles on art history and has contributed both scholarly and experimental texts to many catalogues and contemporary collaborative works. Her primary research interests are in modern French poetics. She has a wide knowledge of modern and contemporary art and an active interest in the development of higher education as it is politically and socially defined in the European Union.
Please note: a special publication will be available for purchase, containing Slipknots and other works. This pocketbook is a signed limited edition print, using unique archival papers.