IAIN SINCLAIR & MACGILLIVRAY: YOU CARRY FIRE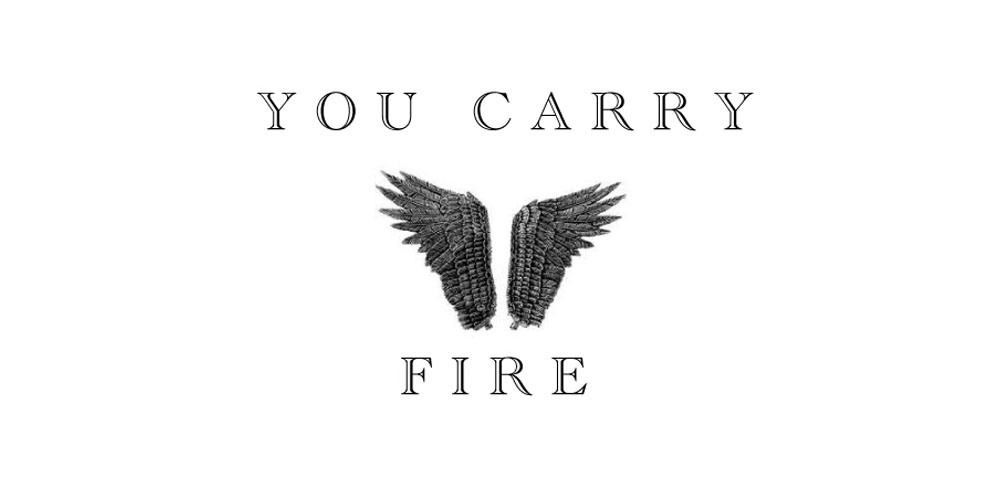 EVENT: IAIN SINCLAIR & MACGILLIVRAY: YOU CARRY FIRE
DATE: 6th October 2011
VENUE: Swedenborg Hall, Swedenborg House, 20/21 Bloomsbury Way, London WC1A 2TH
PERFORMER/S: Iain Sinclair | MacGillivray
Iain Sinclair & MacGillivray: YOU CARRY FIRE
6 October 2011 | 7.00 pm | Swedenborg Hall, 20-21 Bloomsbury Way London WC1A 2TH

The author Iain Sinclair will be excavating the future and reinterring the past, milking ghosts and snacking on stones with haunting vocalist MacGillivray, who will evoke murdered mermaids and Radiophonic soundscapes.
This is the first performance in a series of events featuring Iain Sinclair, Brian Catling, Don Paterson and Alan Moore; 'billiard playing angels, dirty smoke, broken rivers and burning tongues spread across four lone nights'. Listen to each author read—after ghost folk song from MacGillivray.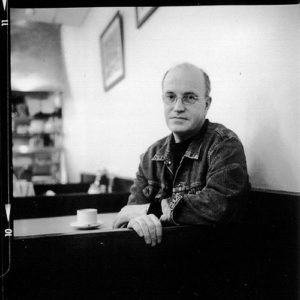 IAIN SINCLAIR has lived in (and written about) Hackney, East London, since 1969. His novels include Downriver (Winner of the James Tait Black Prize & the Encore Prize for the Year's Best Second Novel), Radon Daughters,  Landor's Tower and, most recently, Dining on Stones (which was shortlisted for the Ondaatje prize). Non-fiction books, exploring the myth and matter of London, include Lights Out for the Territory, London Orbital and Edge of the Orison. In the '90s, Iain wrote and presented a number of films for BBC2's Late Show and has, subsequently, co-directed with Chris Petit four documentaries for Channel 4; one of which, Asylum, won the short film prize at the Montreal Festival. He edited London, City of Disappearances, which was published in October 2006. His most recent book is Hackney,That Rose-Red Empire, published in February 2009. www.iainsinclair.org.uk
MACGILLIVRAY is a singer of extraordinary 'sadness and bleakness' (Fiona Talkington, Late Junction, BBC Radio 3). Working with electric autoharp, church harmonium, wine glass and piano, MacGillivray creates luminous and stark vocal soundscapes. Two albums, Wolf and Radiophonic Subluna have been performed as support for The Fall, Arlo Guthrie and featured on BBC Radio 3, The Verb. www.macgillivray.org.uk
Image courtesy of Christian Thompson 2011
Tickets cost £10.00/£8.00 conc (including wine). Limited capacity. Please contact nora@swedenborg.org.uk or (020) 7405 7986 to book your place.