HOUSE OF DREAMS: WORKSHOP WITH ARTIST SALLY KINDBERG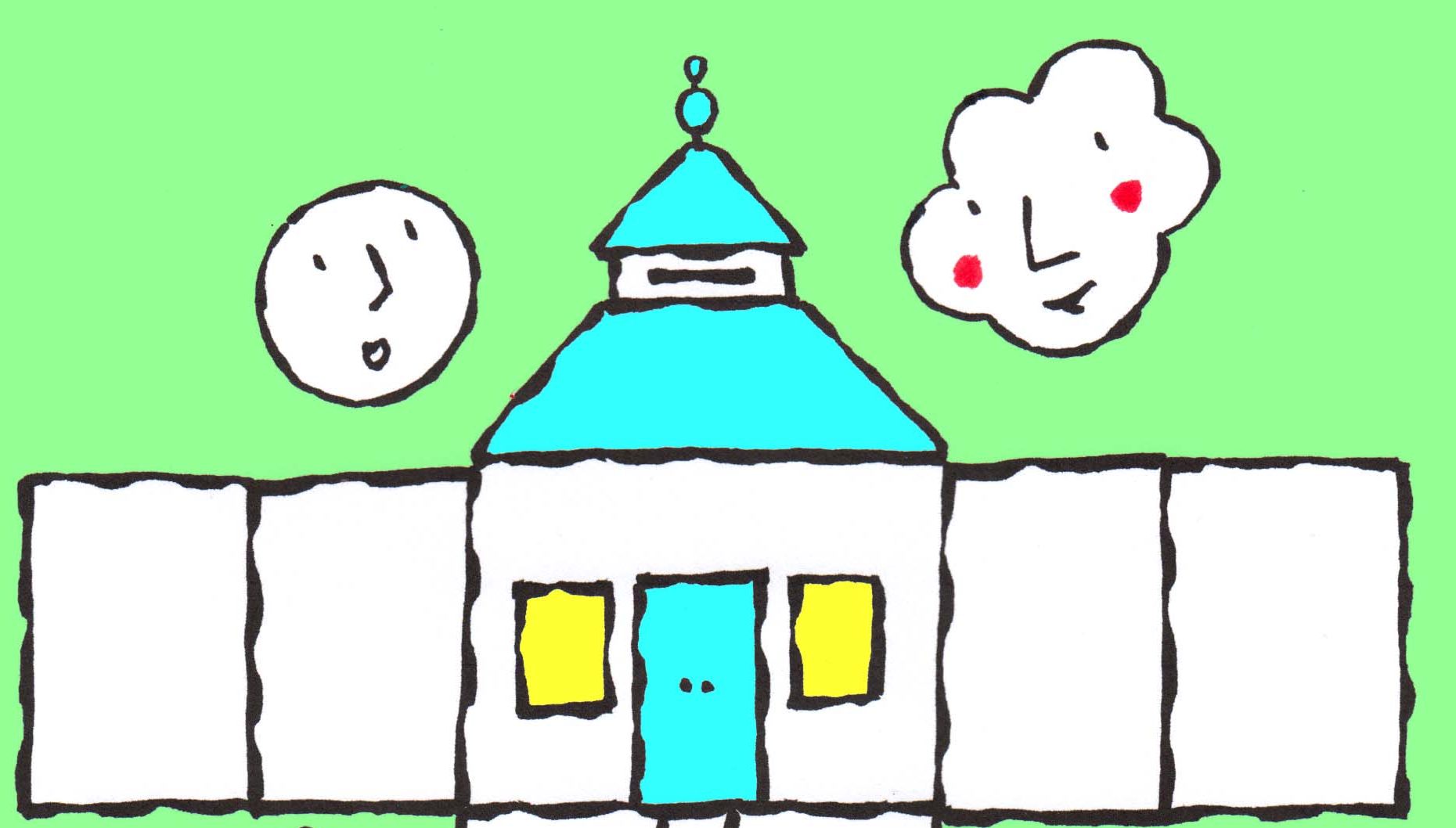 EVENT: HOUSE OF DREAMS: WORKSHOP WITH ARTIST SALLY KINDBERG
DATE: 23rd July 2022
TIME: 2PM
VENUE: Swedenborg Hall
WORKSHOP LEADER/S: SALLY KINDBERG
Musicians JO LAWRENCE & KATHERINE SPENCER

Join acclaimed artist/author Sally Kindberg and amazing musicians Jo Lawrence and Katherine Spencer, members of the prestigious Orchestra of the Enlightenment, and fill your House of Dreams with images and stories, encouraged by Sally's live drawing, some visual prompts and Jo and Katherine's improvised music. The House of Dreams is inspired by Swedenborg's Summer House in Sweden, where he enjoyed playing music, wrote some of his inspirational books and planned his beautiful garden. Each participant will be given printed templates of the House of Dreams to fill with their images, to eventually cut out and fold into a freestanding house and garden. Duration of the workshop and short talk introducing Swedenborg: One to one and a half hours.
---
ABOUT SALLY KINDBERG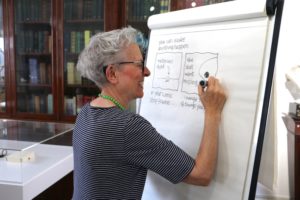 Sally has drawn comic strips for a four-book Bloomsbury series, including the Comic Strip History of Space. As her childhood ambition to be an astronaut has not (yet) been realised, she explored the outer galaxies by drawing them. She is the author/illustrator of Bloomsbury's Draw It! series, including Draw It! London, all about one hundred wonders to discover and draw in the capital. During her time as a travel writer, Sally wrote and illustrated a regular column for the Independent on Saturday, sailed on a Tall Ship to Lisbon, and attended Elf School in Iceland. She is currently working on a book in comic strip form, has investigated and drawn the story of gold for the Bank of England Museum, made comic strips for CBBC's Life Babble, and is the curator of a Museum of Dust, which includes samples from the Great Wall of China and Dr. Who's Tardis.
---