HOMERO ARIDJIS + ALI SMITH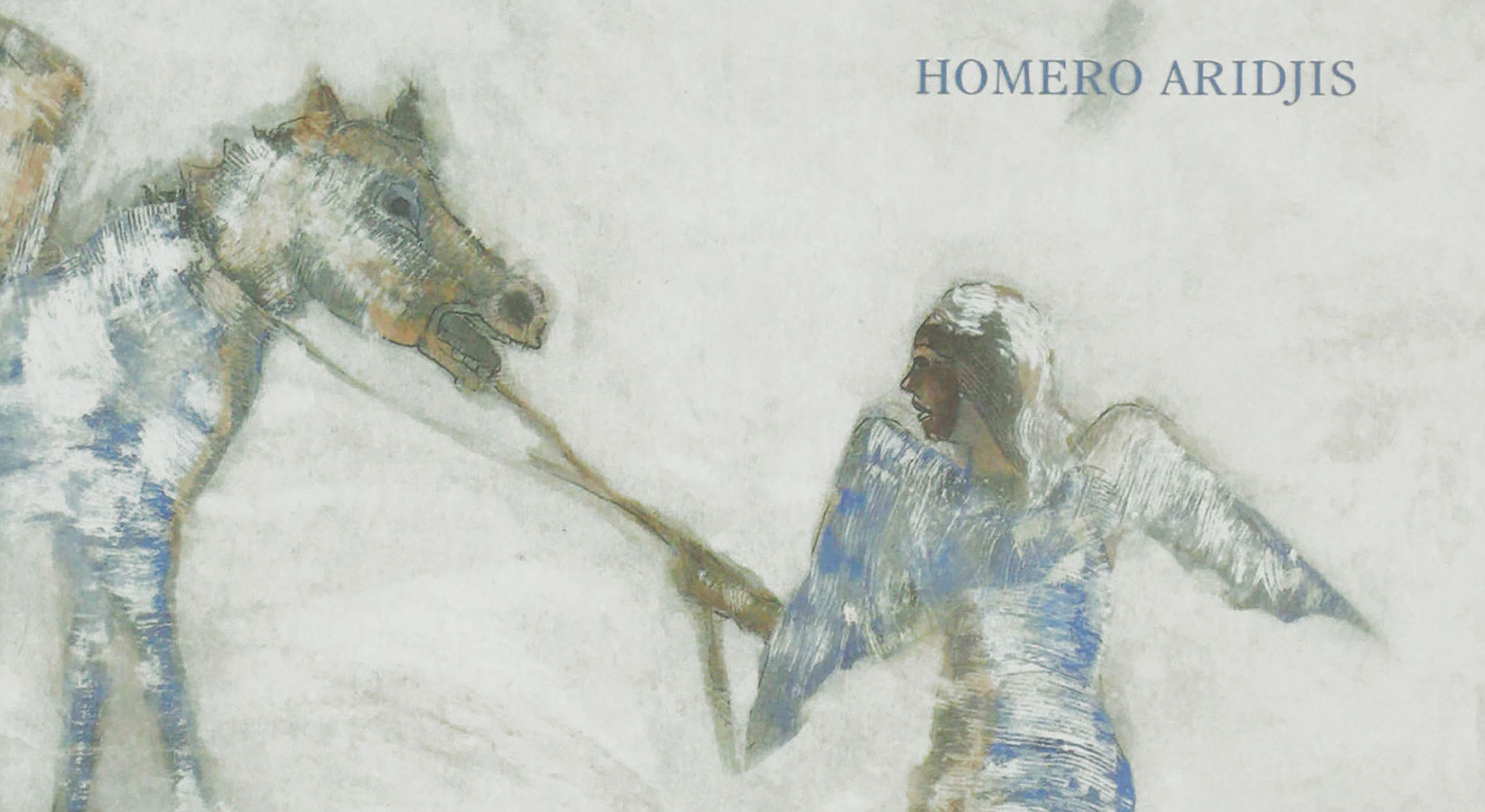 EVENT: HOMERO ARIDJIS + ALI SMITH
DATE: 24th May 2012
TIME: 7.00 pm
VENUE: Swedenborg Hall, Swedenborg House, 20/21 Bloomsbury Way, London WC1A 2TH
SPEAKER/S: Homero Aridjis | Ali Smith
HOMERO ARIDJIS is a poet on the world stage whose work has been translated into 15 languages. Aridjis is also a longtime reader of Swedenborg, and we are extremely pleased to welcome him to Swedenborg Hall. He will be reading from his new book A TIME OF ANGELS (City Lights, 2012) and from EYES TO SEE OTHERWISE (Carcanet, 2001), and will engage in a conversation with the audience.
English translations of the poems will be read by award-winning Scottish writer ALI SMITH.
The Mexican 'Sun Poet' and pioneering environmental activist Homero Aridjis has received two Guggenheim Fellowships and numerous awards, including the Grinzane-Cavour in Italy for best foreign book of the year and the Prix Roger Caillois from France for his poetry and fiction. President Emeritus of PEN International and former Ambassador to the Netherlands and Switzerland, Aridjis was until recently  Mexico's Ambassador to UNESCO. (Photograph by Chloe Aridjis.)
PRAISE FOR HOMERO ARIDJIS
'Homero Aridjis's poems open a door into the light'—Seamus Heaney
'A visionary poet of lyrical bliss, crystalline concentrations and infinite spaces'—Kenneth Rexroth
'In the poetry of Homero Ardjis there is the gaze, the pulse of the poet . . . the discontinuous time of practical and rational life and the continuity of desire and death; there is the poet's personal truth'—Octavio Paz
PRAISE FOR A TIME OF ANGELS (CITY LIGHTS, 2012)
'A Time of Angels, an inspired collection by Homero Aridjis, constitutes a major stage in a complex and combative body of work that makes him akin to some of the century's most original voices—from Wilfred Owen and T.S. Eliot to Augusto Roa Bastos. A Time of Angels is a committed book, because poetry like this is never gratuitous. It leans on experience and has the bitterness and mocking tone of everyday life. It is simultaneously desire, derision and aspiration towards wisdom.'—J M G Le Clézio
Copies of both A TIME OF ANGELS and EYES TO SEE OTHERWISE will be available for purchase and signing by the author.
Doors open at 6.30 for a 7pm start. Admission is free but capacity is limited. Advance booking is highly recommended via nora@swedenborg.org.uk / (020) 7405 7986.
Venue: Swedenborg Hall, 20-21 Bloomsbury Way, London WC1A 2TH; nearest tube: Holborn. Find us on Google Maps.

Thank you to the Fondo de Cultura Economica, without whose cooperation and support this event would not be possible.