GUY DAMMANN | MUSIC, MORALITY & MYSTICISM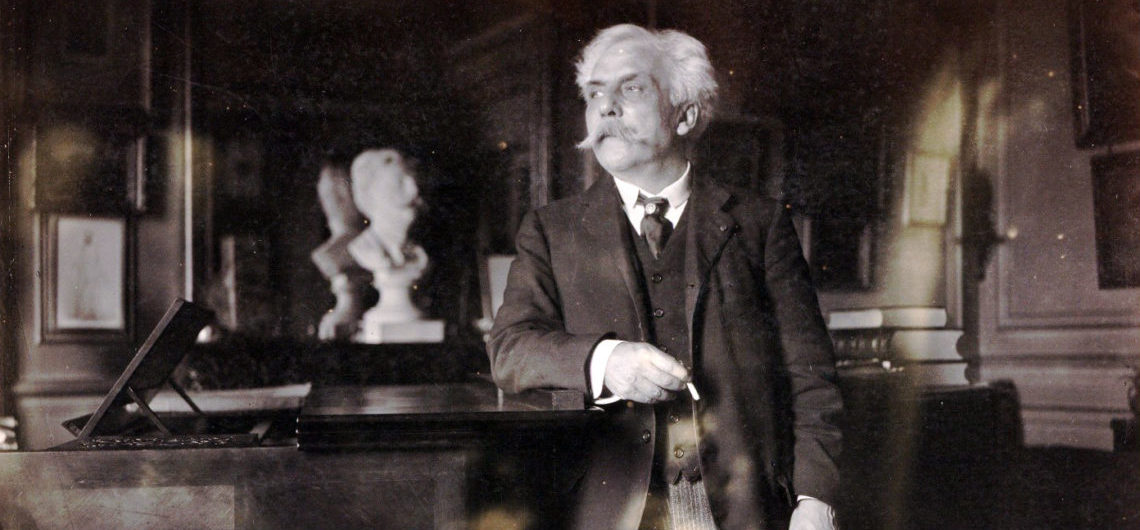 EVENT: GUY DAMMANN | MUSIC, MORALITY & MYSTICISM
DATE: 6th May 2010
TIME: 6.30pm
VENUE: Swedenborg Hall, Swedenborg House, 20/21 Bloomsbury Way, London WC1A 2TH
SPEAKER/S: Guy Damann
When considering the value of music we are often called upon to consider its effects on the human brain. The suggestion here is that the power of music to move and inspire us is best understood in terms of its cognitive developmental benefits. We like music because it is good for us, the argument goes. This lecture will argue that music is good for us, but in a way that runs deeper than cognitive development and extends to our moral and spiritual identity. Music is by nature a collective, social activity.
At the same time, musical experience demands extensive imaginative and emotional engagement. In this way, musical experience both opens up a dialogue with the mystery of our selves, and with the deeper mysteries implicit in our relations with others. The lecture will be illustrated with performances of some of Gabriel Fauré's Nocturnes by the pianist Alexander Soares.
GUY DAMMANN writes regularly for the Guardian on music and philosophy, as well as for the Observer, New Statesman and the Economist. He teaches at the Guildhall School of Music and Drama and is a Research Associate at London University's School of Advanced Studies. Read Guy Dammann's blog and past newspaper articles here dammanndarkglasses.blogspot.com.
Admission is free and includes a glass of wine! But booking is highly recommended for this event.