'FOR A BETTER UNDERSTANDING OF LIFE': posters and promotional items from the Swedenborg Archive (1872-1996)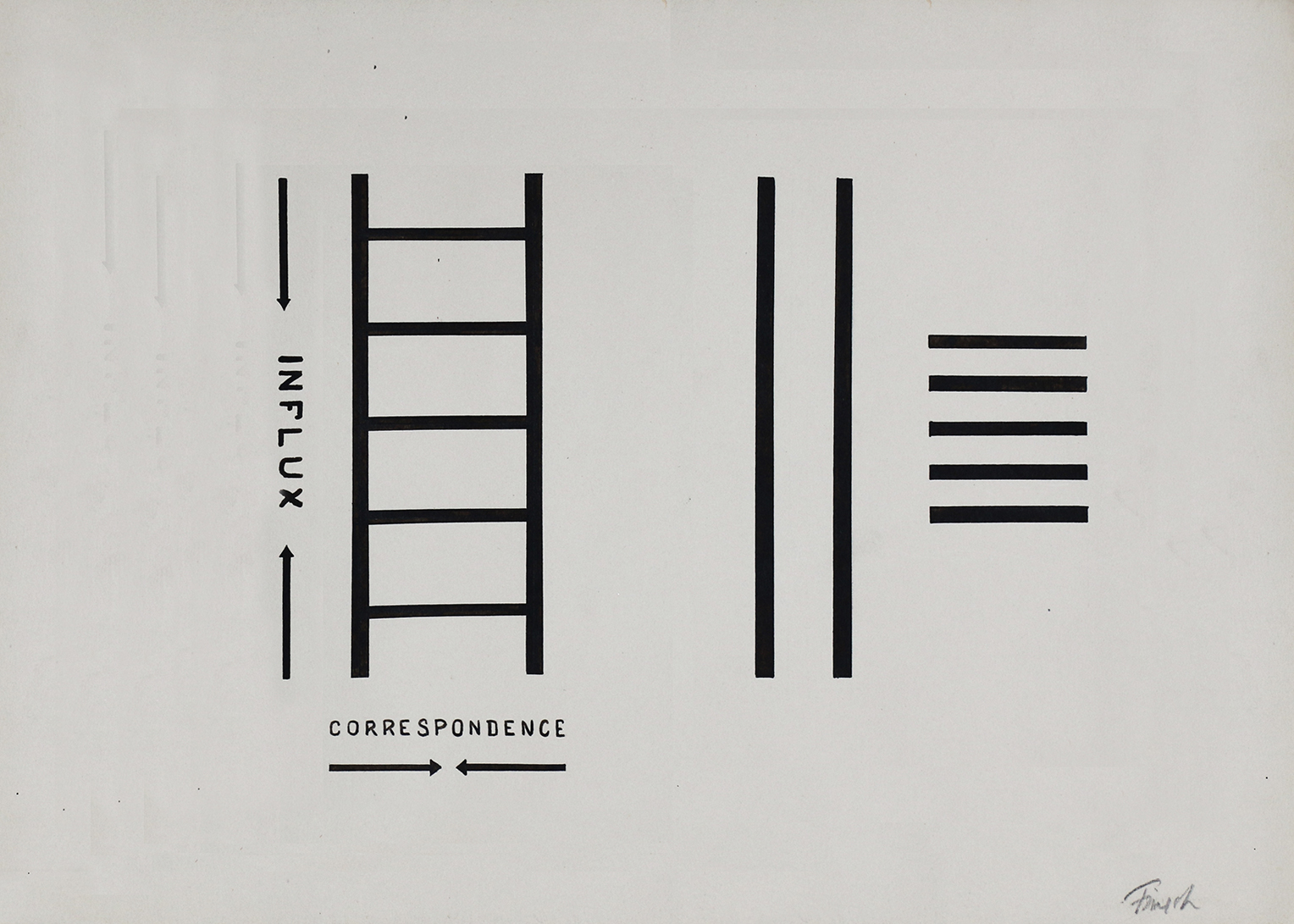 EVENT: 'FOR A BETTER UNDERSTANDING OF LIFE': posters and promotional items from the Swedenborg Archive (1872-1996)
DATE: 24th July 2023 - 29th September 2023
TIME: 10 AM to 5PM (Monday to Friday)
VENUE: SWEDENBORG HOUSE GALLERY
ARTIST/S: Items from the Swedenborg Collection plus original artworks by John Kaczmarczyk and Kessler Voges
CURATOR/S: ALEX MURRAY, JAMES WILSON & STEPHEN MCNEILLY

24 July – 30 September. Open Mondays-Fridays daily 10.00 am – 5.00 pm. FREE.
---
'For a better understanding of life'
Revolution and reform go hand in glove with posters and slogans. But just how does one
promote the coming of a new era or 'New Jerusalem' as Swedenborg coined it?  Spanning a period of just over 100 years—from the 1870s to the 1990s—For a Better Understanding of Life is a new exhibition showcasing a fascinating selection of posters, signs, handbills, audio recordings, magic lantern slides, display material and adverts from the archive at Swedenborg House.
Featuring original works by John Kaczmarczyk and Kessler Voges, and curated by the Society's in-house team of Swedenborgian experts—Stephen McNeilly, Alex Murray and James Wilson—the exhibition charts the wonderful ways in which Swedenborg and his ideas for a new Jerusalem have been publicized during a century of great change.  Visitors will also have a unique opportunity to invent their own slogans, design their own posters or purchase new souvenir prints of one of the iconic wayside pulpit posters from the Swedenborg House archive.
---
Curators
ALEX MURRAY is the Society's Archivist and Librarian. He has published widely on
Swedenborg and is currently undertaking a Doctorate at Kings College London on Swedenborg and Social Reform Movements.
JAMES WILSON is a writer, translator and editor. He has written numerous articles and books, including Images of the Afterlife in Cinema and Three Bridges and is the content editor for the Swedenborg Review.
STEPHEN MCNEILLY is the Society's Museum Director. He has curated numerous exhibitions on Swedenborg and is the editor of two forthcoming books entitled Swedenborg's Lusthus and Philosophy, Literature, Mysticism.
---