DON PATERSON & MACGILLIVRAY: YOU CARRY FIRE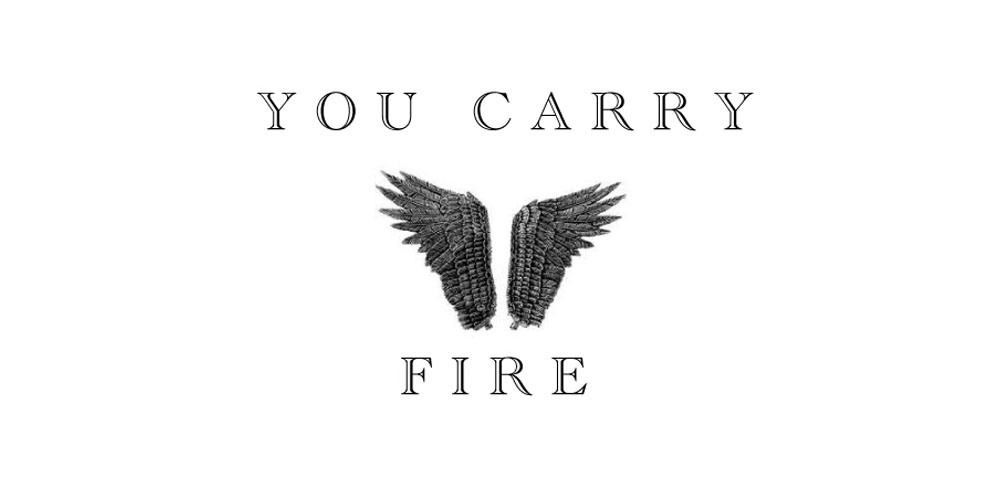 EVENT: DON PATERSON & MACGILLIVRAY: YOU CARRY FIRE
DATE: 27th October 2011
TIME: 7.00 pm
VENUE: Swedenborg Hall, Swedenborg House, 20/21 Bloomsbury Way, London WC1A 2TH
PERFORMER/S: Don Paterson | MacGillivray
Thursday 27 October 2011 | 7.00 pm | Swedenborg Hall
The last in a series of events featuring MacGillivray and selected authors. Poet and musician Don Paterson will perform his work, following the haunting sounds of MacGillivray.
Admission £10.00. Advance booking highly recommended. Please contact Nora on (020) 7405 7986 to book your place (booking open monday – friday 9.30 am – 5.00 pm)
DON PATERSON is a poet, writer and musician. His first collection of poetry, Nil Nil (1993), won the Forward Poetry Prize for Best First Collection. God's Gift to Women (1997) won the T. S. Eliot Prize and the Geoffrey Faber Memorial Prize. His collection of poems, Landing Light (2003), won both the 2003 T. S. Eliot Prize and the 2003 Whitbread Poetry Award. In 2008, he won the Forward Poetry Prize and was awarded an OBE.
MACGILLIVRAY is a singer of extraordinary 'sadness and bleakness' (Fiona Talkington Late Junction, BBC Radio 3). Working with electric autoharp, church harmonium, wine glass and piano, MacGillivray creates luminous and stark vocal soundscapes. Two albums, Wolf and Radiophonic Subluna have been performed as support for The Fall, Arlo Guthrie and featured on BBC Radio 3, The Verb.
Image courtesy Christian Thompson 2011