DISCOVER THE HIDDEN TREASURES OF SWEDENBORG HOUSE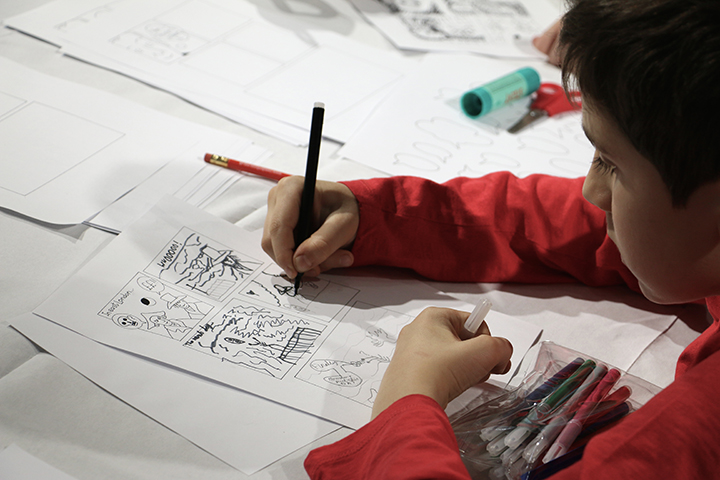 EVENT: DISCOVER THE HIDDEN TREASURES OF SWEDENBORG HOUSE
DATE: 20th March 2021
TIME: 2.00-3.00 pm
VENUE: ON LINE
WORKSHOP LEADER/S: SALLY KINDBERG
Explore the secrets of Swedenborg House and learn about Emanuel Swedenborg's life!

Make your own treasure map with

Sally Kindberg

as you travel back in time to London three hundred years ago, and explore a mysterious house.



The acclaimed artist, author and designer Sally Kindberg will return to give another drawing workshop, this time online, on Saturday 20th March from 2.00-3.00pm. Sally will lead a workshop for adults and children (aged 6+) on comic book drawing. She'll tell you about our rare collection of artefacts and treasures at Swedenborg House. Before the workshop, participants will be sent PDFs of some comic book templates to print out and draw on alongside Sally.
If you are in the UK and do not have a printer or for any reason cannot access these PDFs, please email info@swedenborg.org.uk by Saturday 13th March and we will send you paper copies and a free set of felt-tip pens. The workshop is free but donations are welcome; whatever you are able to give is greatly appreciated and helps us keep our events free. The workshop will be held on Zoom. Full details of how to use this platform will be sent prior to the event.
No specialist skills required.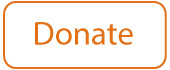 About Sally Kindberg
SALLY KINDBERG is the author and illustrator of the popular children's book series Draw It! and The Comic Strip History of Space, both published by Bloomsbury. Sally's work has appeared in numerous children's books, in comic strips for CBBC and in The Guardian. She has also delivered creative workshops at Edinburgh Festival, the Wellcome Collection and in places as diverse as Beijing and the Outer Hebrides. Sally is a City of London guide, the curator and founder of the Museum of Dust and is currently working on a graphic story called Sputnik. More about Sally Kindberg's work can be found at
www.sallykindberg.co.uk and www.sallykindberg.co.uk/notebook