DISCOVER THE HIDDEN TREASURES OF SWEDENBORG HOUSE | With artist Sally Kindberg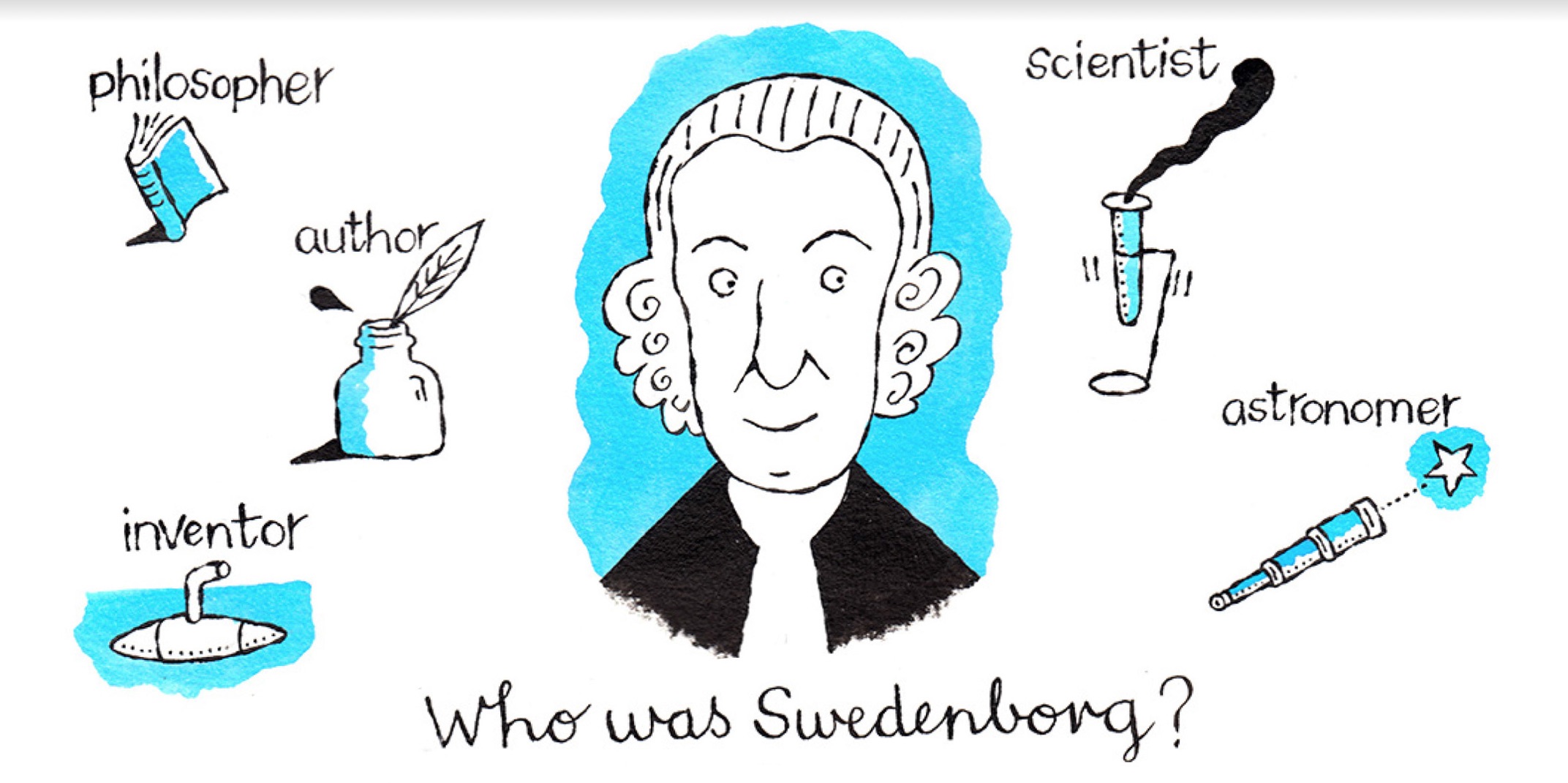 EVENT: DISCOVER THE HIDDEN TREASURES OF SWEDENBORG HOUSE | With artist Sally Kindberg
DATE: 28th August 2020
TIME: 2.00-3.00 pm
VENUE: Zoom
WORKSHOP LEADER/S: Sally Kindberg
Explore the secrets of Swedenborg House and learn about Emanuel Swedenborg's life!
The acclaimed artist, author and designer Sally Kindberg will return to give another drawing workshop, this time online, on Friday 28 August from 2.00-3.00pm.
Sally will lead a workshop for adults and children (aged 6+) on comic book drawing. She'll tell you about our rare collection of artefacts and treasures at Swedenborg House. No specialist skills required!
Before the workshop, participants will be sent PDFs of some comic book templates and a unique leporello to print out and draw on alongside Sally. If you are in the UK and do not have a printer or for any reason cannot access these PDFs, please email avery@swedenborg.org.uk by Friday 21 August and we will send you paper copies and a free set of felt-tip pens.
The workshop is free but donations are welcome; whatever you are able to give is greatly appreciated and helps us keep our events free.
The workshop will be held on Zoom. Full details of how to use this platform will be sent prior to the event.
More about Sally Kindberg's work at www.sallykindberg.co.uk and www.sallykindberg.co.uk/notebook