DISCOVER THE HIDDEN TREASURES OF SWEDENBORG HOUSE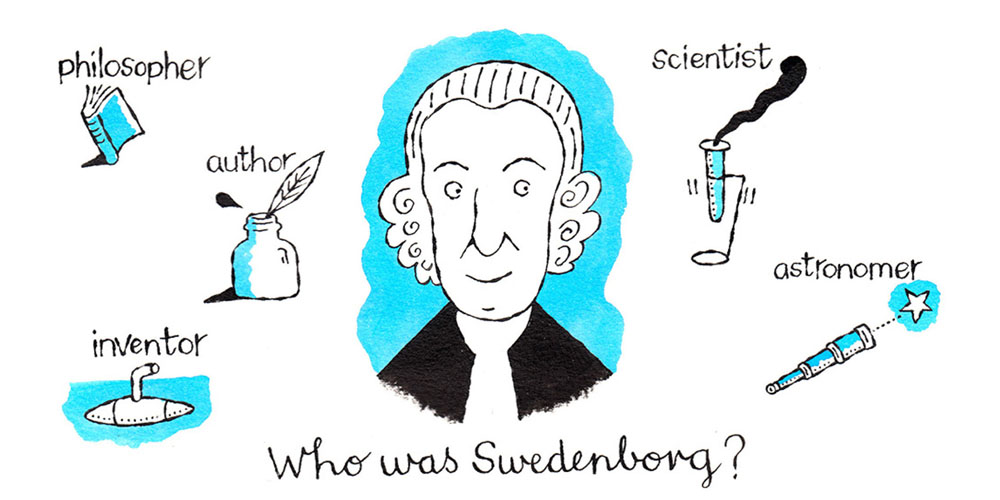 EVENT: DISCOVER THE HIDDEN TREASURES OF SWEDENBORG HOUSE
DATE: 28th October 2017
TIME: 2.00pm - 4.00pm
VENUE: Swedenborg House Bookshop, 20 Bloomsbury Way, London WC1A 2TH
WORKSHOP LEADER/S: Sally Kindberg | Kylie McManus
Children's drawing workshops | For children aged 6 to 10 | Children to be accompanied by a parent or carer

From October, we are pleased to announce the first of an exciting new series of events at Swedenborg House. The celebrated author and artist Sally Kindberg will be leading drawing workshops for children aged between 6-10 on the secrets of Swedenborg and Swedenborg House. Accompanied by artist and teacher Kylie McManus, Sally will lead the children through a unique exploration of our rare collection of artefacts and treasures, including strange mechanical inventions, powdered wigs, duck feathered pens and angels.
SALLY KINDBERG is the author and illustrator of the popular children's book series Draw It! and The Comic Strip History of Space, both published by Bloomsbury. Sally's work has appeared in numerous children's books, in comic strips for CBBC and in The Guardian. She has also delivered creative workshops at Edinburgh Festival, the Wellcome Collection and in places as diverse as Beijing and the Outer Hebrides. Sally is a City of London guide, the curator and founder of the Museum of Dust and is currently working on a graphic story called Sputnik.
Places are limited so booking is essential.