ARTIST TALK | DIANE EAGLES: THE HUMBLE SERVANT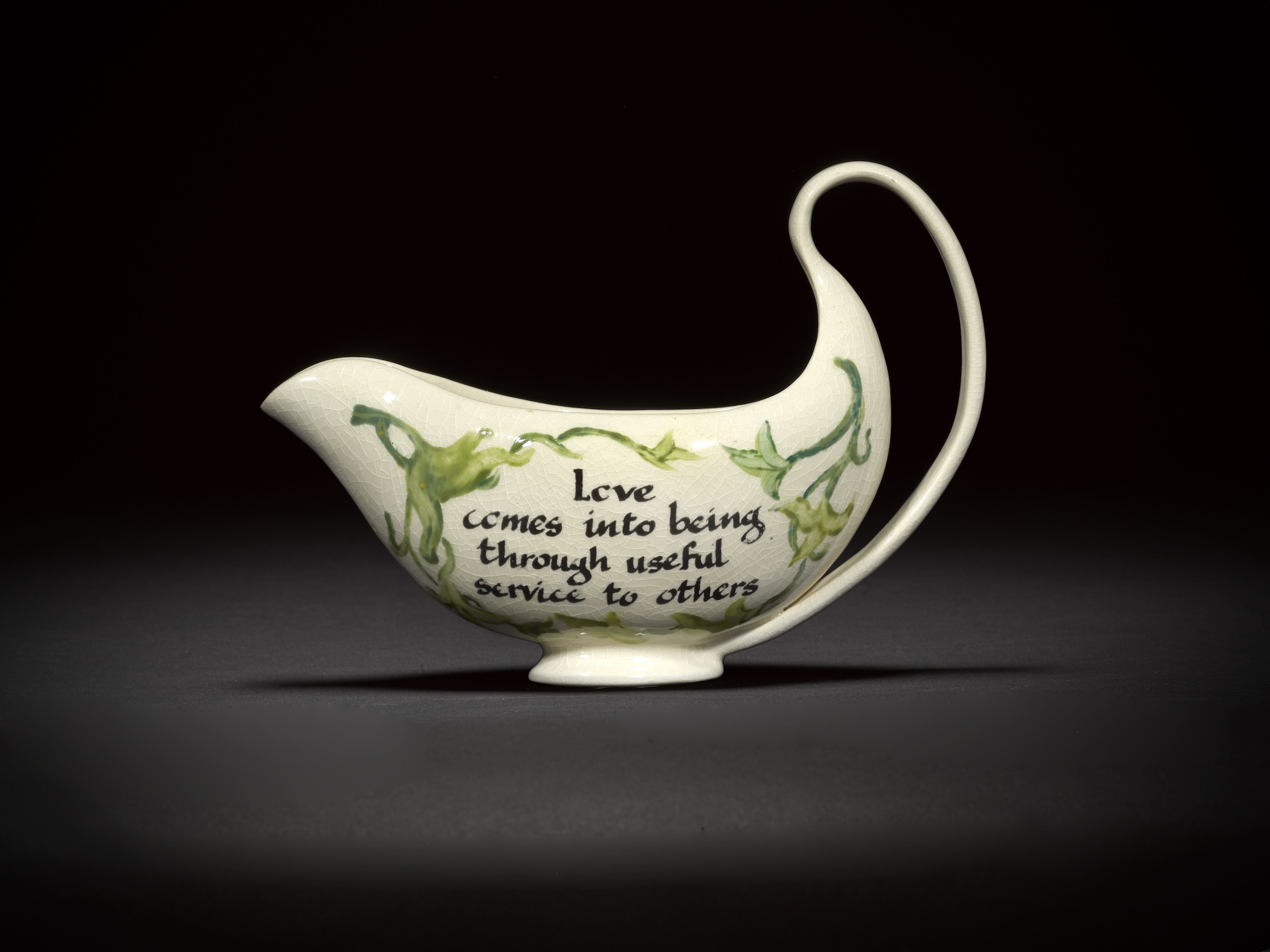 EVENT: ARTIST TALK | DIANE EAGLES: THE HUMBLE SERVANT
DATE: 24th November 2017
TIME: 2.30pm - 3.30pm
VENUE: Swedenborg House Bookshop, 20 Bloomsbury Way, London WC1A 2THorg
ARTIST/S: Diane Eagles
Ceramicist Diane Eagles will be giving a special informal talk about her exhibition at Swedenborg House. All are invited to learn about the unique process involved in the making the ceramic works on display.
All welcome but please RSVP for this unique event via our eventbrite page as places are limited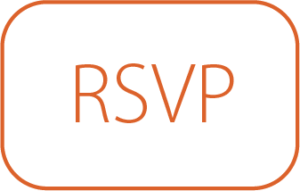 THE HUMBLE SERVANT is an exhibition of 4 hand-built ceramic pieces inspired by the engravings of William Blake for a pattern book of Josiah Wedgwood's queensware tableware in 1817. Adorned with quotations from Swedenborg's writings, and echoing the style of Blake's hand-coloured plates from his Lambeth poems, the ceramics replicate creamware of the period, with hand-applied coloured lead glaze and transfer printing.
The pieces recreate some of the items from the series of ceramic designs for Josiah Wedgwood etched by William Blake for the 1817 catalogue of queensware tableware (see left). The designs originate from 1815, at a time when Blake's financial and public fortunes were at a low ebb. It is likely that John Flaxman, one of the most significant artists employed by Wedgwood (and a founding member of the Swedenborg Society too), was the link for the improbable etching commission. The works are in stark contrast to the visionary imagery Blake is famous for, perhaps indicating his desperate circumstances at the time, and one of the brief letters to Wedgwood shows Blake signing himself 'humble servant'.
Rather than the Wedgwood etchings being seen as a humiliating and servile act of a forgotten man, the ideas of domestic wares, of service to others, of the giving and taking in of actual and spiritual nourishment, will result in a fitting memorial to Blake, Swedenborg and Flaxman.
DIANE EAGLES is a London-based ceramic artist. Diane has exhibited work at The Wellcome Collection, Kingston Guildhall & Morley College, Draper Hall, Dulwich Artists Open House, Morley Gallery, Waterloo, and the Contemporary Crafts & Design Fair, Chelsea. Her work has also featured on the cover ofThe International Journal of Art Psychotherapy. She is also a founding member of the ceramic artist's collective, The Associated Clay Workers Union (ACWU).
To view examples of Diane's work, visit her website.