DAVID LORIMER: TOWARDS A CULTURE OF LOVE AND WISDOM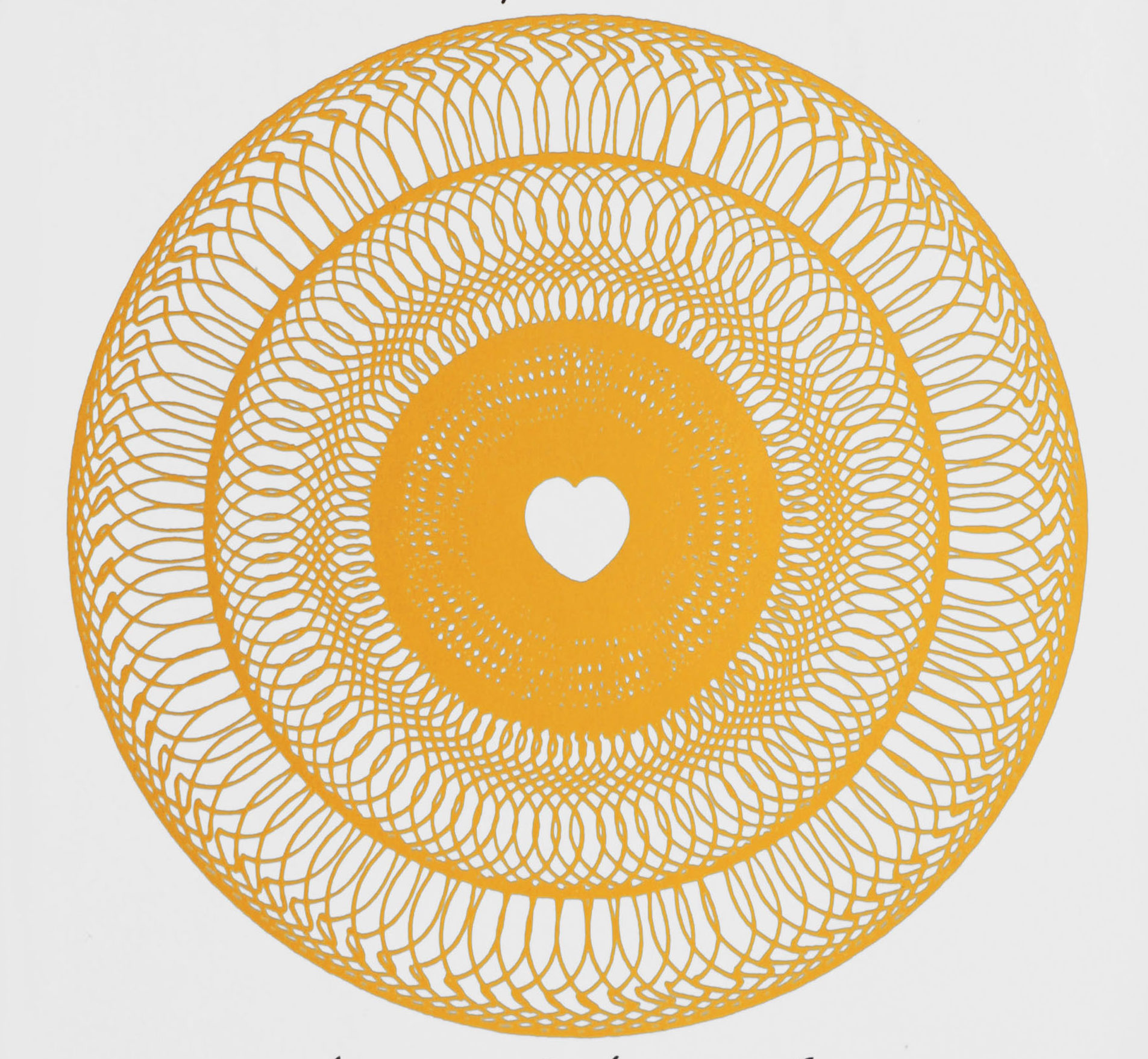 EVENT: DAVID LORIMER: TOWARDS A CULTURE OF LOVE AND WISDOM
DATE: 3rd April 2014
TIME: 6.30 pm for a 7.00 pm start
VENUE: Swedenborg Hall, Swedenborg House, 20/21 Bloomsbury Way, London WC1A 2TH
SPEAKER/S: David Lorimer
We are pleased to announce the return of an old Swedenborg Society tradition, that of a Spring Lecture. This year's lecture will be given by the Society's Vice-President and Director of the Scientific and Medical Network, David Lorimer, who has summarized his talk, 'Towards a Culture of Love and Wisdom' as follows:
'We face an uncertain future with many systemic and interacting complex challenges that are hard to understand. However, spiritual principles can play a crucial role in giving us a sense of direction. Love and wisdom are two of these key principles espoused both by Swedenborg and Beinsa Douno. Our current materialistic culture is based on consumerism and individualism, but is not sustainable in any meaningful sense. If we take the compass direction indicated by love and wisdom we can move towards a society based on these principles even if this does not come to fruition in our lifetime.'
DAVID LORIMER is a writer, lecturer, editor and educationalist. Originally a merchant banker then a teacher of philosophy and modern languages at Winchester College, he is the author and editor of twelve books, including Whole in One—The Near-Death Experience and the Ethic of Interconnectedness; Thinking Beyond the Brain; and Science, Consciousness and Ultimate Reality. His book on the ideas and work of the Prince of Wales—Radical Prince—was published in 2003 and has been translated into Dutch, Spanish and French. David is the Programme Director of the Scientific and Medical Network.
Doors open at 6.30 pm. Refreshments will also be served.

Lecture starts at 7.00 pm.
Admission is free, but capacity is limited, so advanced booking is recommended. Please RSVP to info@swedenborg.org.uk