DAVID BINDMAN | JOHN FLAXMAN AS A RELIGIOUS SCULPTOR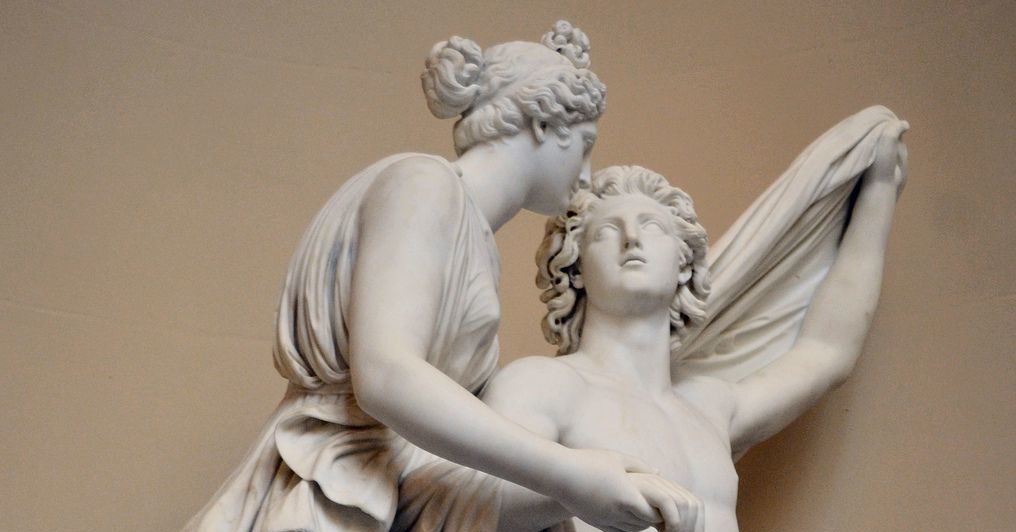 EVENT: DAVID BINDMAN | JOHN FLAXMAN AS A RELIGIOUS SCULPTOR
DATE: 17th June 2010
TIME: 6.30pm
VENUE: Swedenborg Hall, Swedenborg House, 20/21 Bloomsbury Way, London WC1A 2TH
SPEAKER/S: David Bindman
John Flaxman (1755-1826), a friend and contemporary of William Blake, was the first British sculptor to achieve a major international reputation; he was also a founder member of the Swedenborg Society. He seems to his contemporaries to be two quite different people. On the continent he was the famous author of outline illustrations to Homer and Dante, but in Britain he was a kind of national sculptor whose monuments were in hundreds of churches throughout the country. David will be looking at Flaxman as a religious sculptor, especially at his connections to the writings of Swedish philosopher, theologian, scientist and mystic Emanuel Swedenborg (1688-1772).
DAVID BINDMAN is Emeritus Professor of the History of Art at University College London. He was educated at Oxford, Harvard and the Courtauld Institute, University of London. He has held fellowships at Yale, National Gallery of Art, Washington, the Getty Institute, and the Du Bois Institute, Harvard. He has written mainly on British art but also on the representation of race. He is the author of Ape to Apollo: Aesthetics and the Idea of Race, 1700-1800 (2002) and has edited The History of British Art, 3 vols. (2008).
This lecture is organized by the Swedenborg Society to coincide with a new exhibition of Flaxman's drawings in the Strang Print Room, UCL. Wine and canapes will also be served.
Admission is £5.00/£3.00 concessions. Please phone (020) 7405 7986 to book your place – or drop by the Swedenborg Society bookshop/box office on 20 Bloomsbury Way WC1A 2TH.