SEMINAR SERIES | Cartography of the Brain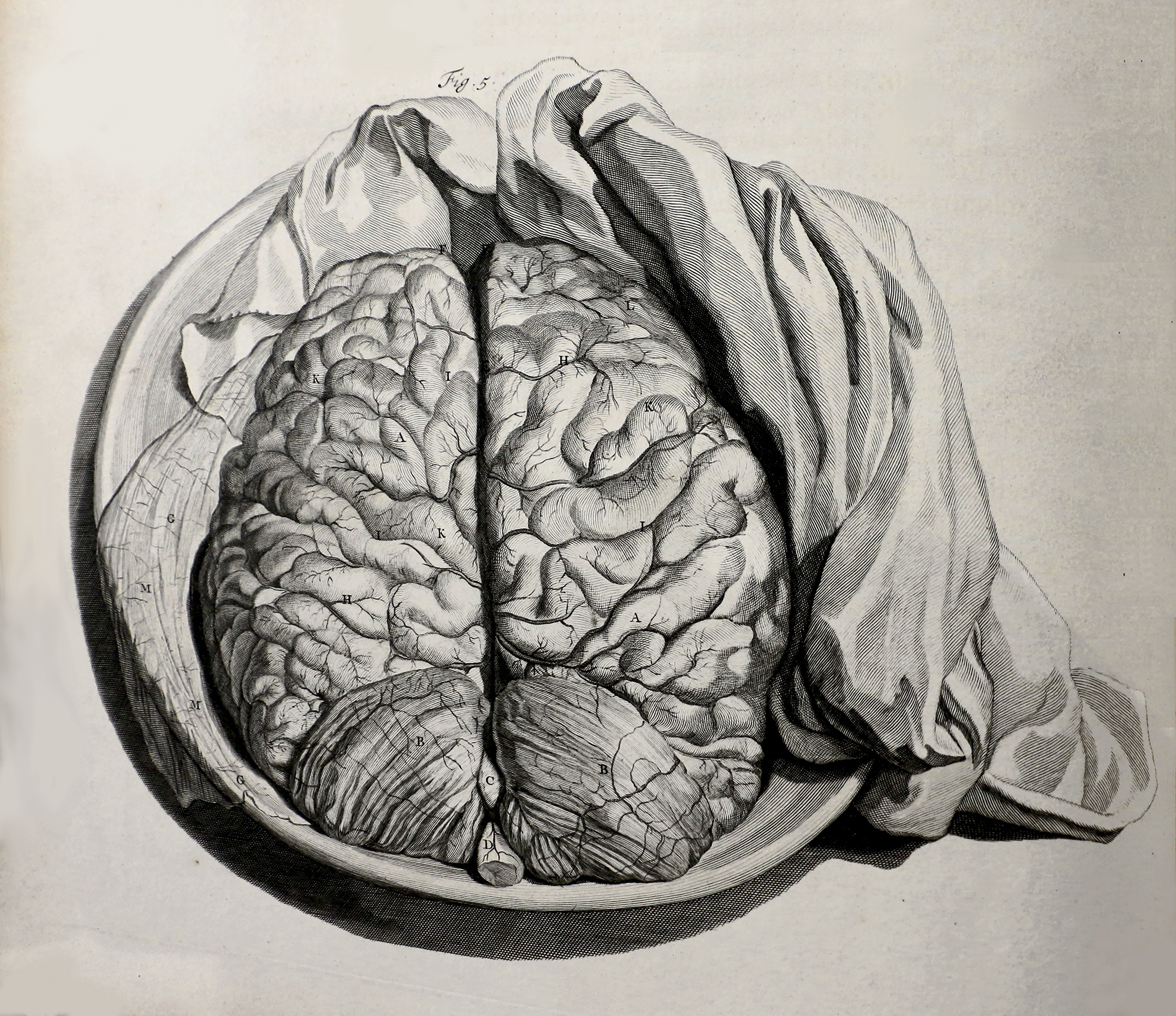 EVENT: SEMINAR SERIES | Cartography of the Brain
DATE: 29th August 2019
TIME: 12.00-2.00 pm
VENUE: Swedenborg House, 20/21 Bloomsbury Way, London WC1A 2TH
18 July | 1 August | 15 August | 29 August | 12 September
We are delighted to have Dr David Lister return to give another seminar series at Swedenborg House following the success of his 2017 lecture series 'Anatomy of Heaven'. More details will be forthcoming but put the dates in your diary as these seminars are not to be missed!
4. EMDR | 29 August, 12-2pm
This session will be focused on the form of psychotherapy known as 'Eye Movement Desensitization and Reprocessing', or EMDR. We will also touch on the effects of oxytocin. David Lister has found links between EMDR and the effects of oxytocin, but there are many other chemical 'angels' coming from near the part of the brain known as the infundibulum as was described in the last seminar, including serotonin, adrenaline, noradrenaline and acetylcholine. These hormones are able to alter the way we see the world. As a child Swedenborg learned how to suspend his breathing while meditating during family prayers. Holding one's breath increases the serotonin in the cerebrospinal fluid, which can produce revelatory experiences. Dr Lister has treated a few people who during EMDR have experienced other-worldly events. There are other, more commonly known effects of hormones, such as depression, which is caused by a lack of serotonin in the brain, and schizophrenia, which is caused by an oversensitivity to serotonin, which alters one's internal map of the world in irrational ways.
DAVID LISTER is the current chairman of the Swedenborg Society and a member for the past 19 years. David was a medical missionary in India and then a surgeon in Denmark, before returning to England to practice as a GP for the latter part of his career.
To book your place for these free seminars, just email avery@swedenborg.org.uk.