BRIAN CATLING & MACGILLIVRAY YOU CARRY FIRE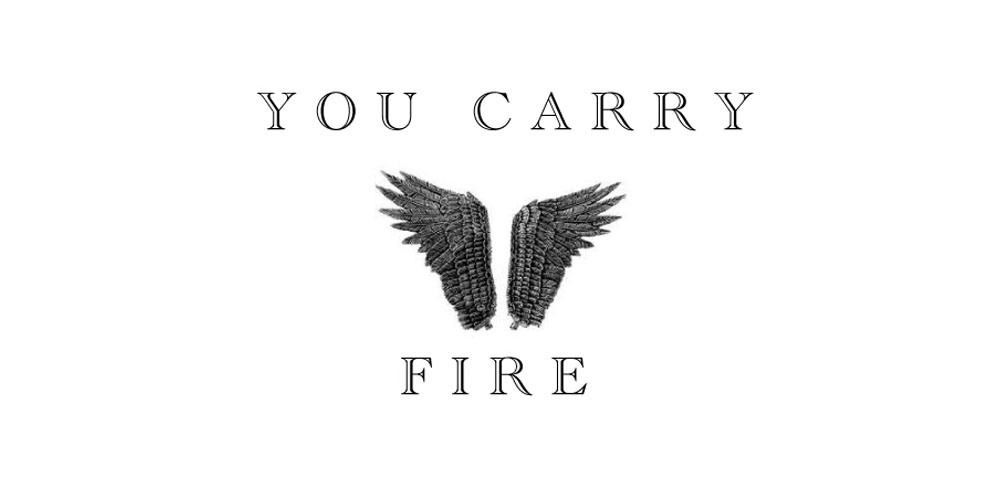 EVENT: BRIAN CATLING & MACGILLIVRAY YOU CARRY FIRE
DATE: 24th October 2011
TIME: 7.00 pm
VENUE: Swedenborg Hall, Swedenborg House, 20/21 Bloomsbury Way, London WC1A 2TH
PERFORMER/S: Brian Catling | MacGillivray
Monday 24 October 2011 | 7.00 pm | Swedenborg Hall
Brian Catling will be reading from the second part of his surrealist trilogy, The Vorrh, with ghost folk song from MacGillivray.
WWW.MACGILLIVRAY.ORG.UK
WWW.BRIANCATLING.NET
Admission £10.00 (including wine/beer). Advance booking is highly recommended. Please contact Nora on (020) 7405 7986 to book your place.
BRIAN CATLING walks out of step from other artists. Also a filmmaker, poet and academic, he has been exhibiting and publishing internationally since the 1970s, haunting zones mostly unregulated by institutions or the art market. His work balances an elementally-inspired gravitas against a very black sense of humour.
Dan Fox, Frieze, Issue 96
Image courtesy of David Tolley 2011.
MACGILLIVRAY is a singer of extraordinary 'sadness and bleakness' (Fiona Talkington, Late Junction, BBC Radio 3). Working with electric autoharp, church harmonium, wine glass and piano, MacGillivray creates luminous and stark vocal soundscapes. Two albums, Wolf and Radiophonic Subluna have been performed as support for The Fall, Arlo Guthrie and featured on BBC Radio 3, The Verb.
Image courtesy Christian Thompson 2011