A S BYATT | THE CONJUGIAL ANGEL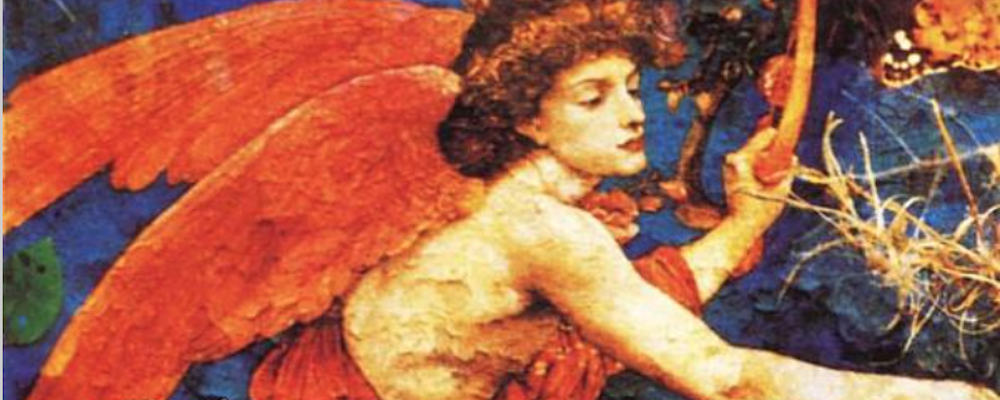 EVENT: A S BYATT | THE CONJUGIAL ANGEL
DATE: 14th January 2010
TIME: 6.30pm
VENUE: Swedenborg House, 20/21 Bloomsbury Way, London WC1A 2TH
SPEAKER/S: AS Byatt
The distinguished novelist and former academic, Dame Antonia Byatt, will give a commented reading from her novella 'The Conjugial Angel'. Forming one half of Angels and Insects (1992), the story explores dynamics within the Tennyson family, Swedenborgian ideas and spiritualism. After her reading, Ms Byatt will welcome questions from the floor. Wine and canapés will also be served.
A S BYATT won the Booker Prize and the Irish Times Prize for International Fiction in 1990, for her novel Possession. Her latest publication, The Children's Book was short-listed for the  Man Booker Prize 2009. A S Byatt continues to enjoy an international reputation for her fiction and is also considered a distinguished literary critic.
This will be the first of many events held in celebration of the Swedenborg Society's 200th anniversary. Please see here for  further details of our bicentenary programme.